---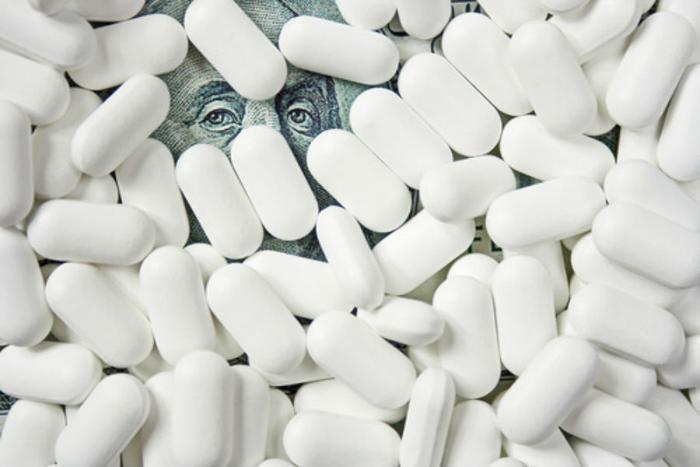 Doctors have been complaining loudly about the dramatic price increases that have recently been applied to many prescription drugs. Pharmaceutical investors have been buying the rights to many of these products and inflating their prices exponentially, which has really hurt consumers who rely on them to treat their many ailments.
It seems that these actions have now drawn the attention of the Senate. A special committee has recently sent letters to four large pharmaceutical companies asking for documents to explain the increased prices on certain prescription drugs.
Members of this special committee are extremely concerned about the huge price increases. "Some of the recent actions we've seen in the pharmaceutical industry – with corporate acquistions followed by dramatic increases in the prices of pre-existing drugs – have looked like little more than price gouging," said Sen. Claire McCaskill (Mo.).
"We need to get to the bottom of why we're seeing huge spikes in drug prices that seemingly have no relationship to research and development costs. I'm proud to help lead this bipartisan investigation so that we can find some answers the public wants and deserves."
Drug price hikes
The four companies that were sent letters include Turing Pharmaceuticals, Rodelis Therapeutics, Tetrophin Inc., and Valeant Pharmaceuticals. Turing Pharmaceuticals raised the price of a drug meant to treat malaria and toxoplasmosis from $13.50 per pill to $750 per pill; Rodelis Therapeutics acquired the rights to a drug meant to treat drug-resistant tuberculosis – raising the price from $17 per pill to $360 per pill; Retrophin Inc. took over rights for Thiola – a drug used to treat kidney disease – and raised the price from $1.50 per pill to $30 per pill.
The final company, Valeant Pharmaceuticals, has been asked about price increases on three different drugs that it has acquired the rights to. Nitropress, a drug used to treat cardiac arrest, rose in price from $215 per vial to $1,346 – a 625% increase. A similar price increase occurred for another cardiac drug called Isuprel, which went from costing $180 per ampule to $1,472 per ampule. The last drug, Cuprimine, is designed to treat Wilson's disease; it's price rose from $8.88 per capsule to $262 per capsule – an increase of 2,900%.
Inflating health care costs
"The sudden, aggressive price hikes for a variety of drugs used widely for decades affect patients and health care providers and the overall cost of health care. These substantial increases have the potential to inflate the cost of health care for Americans, especially our seniors, by hundreds of millions of dollars each year," said Sen. Susan Collins (Maine).
"Given the potential harm to patients across our country who rely on these drugs for critical care and treatment, the Senate special Committee on Aging considers these massive price increases worthy of a serious, bipartisan investigation into the causes, impacts, and potential solutions."
Each company has been asked to present all the requested information to the committee by December 2.  
---