---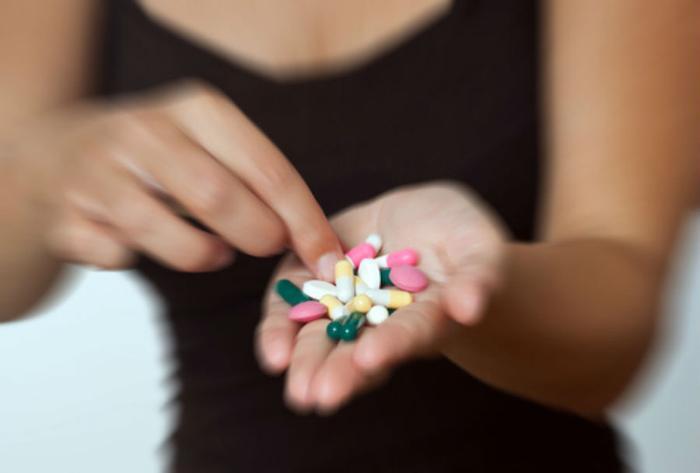 In some areas, abuse of prescription medication by teenagers is on the decline. The unfortunate reason, however, is that many have moved on to heroin, which is cheaper and more plentiful.
But even when children aren't abusing prescription medication, they could be misusing it. This misuse could be characterized by using or combining non-prescribed drugs or skipping doses in a manner that is inconsistent with the ordering physician's directions.
According to the latest analysis by Quest Diagnostics, one in two patients tested between the ages of 10 and 17 are not using their medications appropriately, potentially putting their health at risk.
Even though that seems very bad, it's actually an improvement from past records. In 2011, 70% of adolescents tested by Quest showed evidence of prescription drug misuse; that number dipped to 52% in 2014. These findings align with research from the National Institute of Drug Abuse, which revealed a decline in high school students' misuse of prescription drugs over the past two years.
Still, the research shows that half of adolescents taking prescription drugs aren't taking them properly.
Long road ahead
"The Quest analysis shows that while our nation is making great strides to curb drug abuse and misuse, we have a long road ahead before we can declare victory on the prescription drug epidemic," said Leland F. McClure, director, medical science liaison, Quest Diagnostics. "By every means of slicing the Quest test data – age, gender, geography, and payer type – we observed significant patterns of misuse in our nationally representative database."
And while some states may find that teens are no longer abusing prescription pain killers as the once were, others still are. In Indiana, state Attorney General Greg Zoeller says prescription drug abuse is at epidemic levels. After a meeting with U.S. Surgeon General Dr. Vivek H. Murthy, Zoeller said the state needs federal support to deal with the crisis.
Five-fold increase
Zoeller cites statistics showing drug overdose deaths in Indiana have increased five-fold since 1999, with half of overdose deaths a result of prescription drug abuse.
"Prescription drug addiction is at the root of a very serious public health crisis that impacts much of our society today," Zoeller said. "Prescription drug abuse has fueled high rates of overdose death and greater heroin use in Indiana, and led to unprecedented disease outbreak in Hoosier communities this year through shared needle use among intravenous prescription drug abusers. Preventing prescription abuse is now more pressing than ever."
Drug overdoses are so prevalent they have become the leading cause of injury deaths in Indiana and 36 other states, according to a report by the Trust for America's Health and the Robert Wood Johnson Foundation.
According to the report, Indiana had the 5th-highest rate of drug overdoses from 2011 to 2013 — 16 deaths per 100,000 residents.
Thanks
Keep an eye on your inbox, the lastest consumer news is on it's way!
Unsubscribe easily whenever you want
---