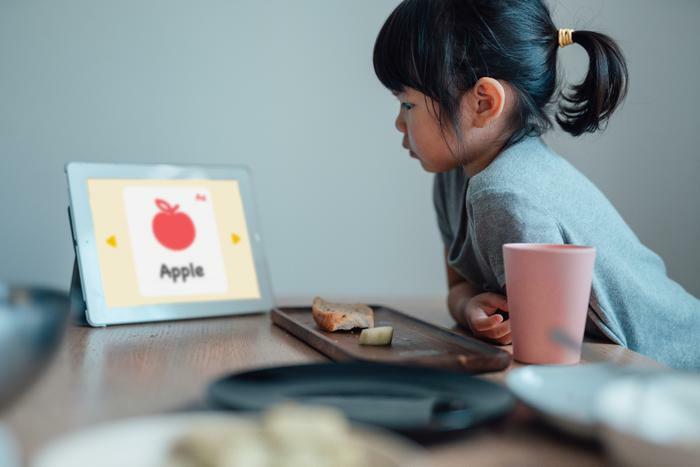 A new study conducted by the University of Washington explored one of the benefits of kids participating in virtual school programs. According to their findings, young kids are likely to see major improvements in their reading abilities when participating in virtual classrooms. 
"Children are ready to learn to read at the age of 5," said researcher Patricia Kuhl. "But the pandemic robbed children of the opportunity for in-person reading instruction. What we've shown here is that an online Reading Camp designed to promote learning socially works phenomenally well. An online camp can be used all over the world by children anywhere, and that is truly exciting." 
Making the most of virtual platforms
For the study, the researchers analyzed data from 83 five-year-olds who participated in the two-week online reading program in the fall of 2020. The classes were three hours per day with several breaks, and each class had two instructors and six students.
The sessions focused on important literacy skills and utilized activities that were both engaging and informative for the kids. To understand the effect these lessons had on the kids, the researchers assessed their literacy skills both before and after the classes. 
The team learned that these online classes led to significant improvements in the kids' reading abilities. Compared to kids their age who didn't participate in these lessons, the participants were able to show more improvement in their overall literacy by the end of the study. The researchers saw noticeable improvements in the kids' abilities to recognize lowercase letters, identify letter sounds, and their general phonological awareness. 
"Frankly, I had my doubts about whether 5-year-olds could learn to read live online without a live tutor," Kuhl said. "But when I saw these 5-year-olds on Zoom laughing and encouraging each other to listen and hold up the right color egg, I was amazed. Their social connections to each other were obvious, and their learning was incredible. They called each other by name and seemed very eager to see each other on the screen." 
While this was a short study, the researchers explained that these findings indicate that there are benefits associated with online classes for kindergarten-aged children. Kickstarting literacy training, even online, can help develop and sharpen the skills necessary to learn to read. 
"This shows that we can actually teach kids online if we're using the correct methodology, keeping them engaged, and they're interacting socially with their peers and teachers," said researcher Yael Weiss-Zruya.