---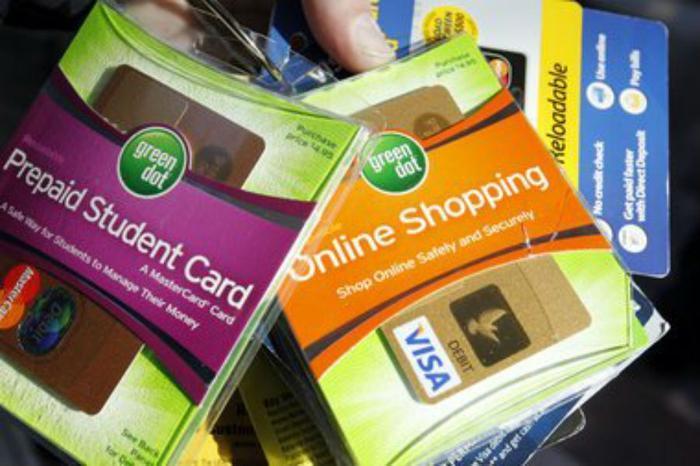 The Consumer Financial Protection Bureau (CFPB)  has issued a new rule covering prepaid debit cards, providing a series of new consumer protections. The rule goes into effect October 1, 2017.
Consumers often use these cards instead of bank accounts. Money can be directly loaded on the cards, which can be used to make purchases or pay bills. The problem for consumers has been the fees associated with the cards and the lack of transparency for some of them.
That's because not all of these cards are the same. The cards have their distinct set of features, functions, and fees. Right now, it can be hard to compare cards because each card displays fee information differently.
The CFPB says the new rule will require clear, upfront information about fees so consumers will more easily shop for the best deal.
Reins in overdraft fees
The rule also tightly regulates overdraft fees connected to prepaid cards, which Nick Bourke, director of consumer finance at the Pew Charitable Trusts, is one of the most important features.
"The CFPB's rule on prepaid cards is a big win for consumers," Bourke said in an email to ConsumerAffairs. "First and foremost, it keeps the cards free from overdraft penalties, which aligns with consumers' preferences."
Bourke points to research that shows many consumers turn to prepaid cards to control spending and to avoid overdraft fees.
"Moving forward, we strongly encourage the bureau to rein in these harmful fees for checking accounts, the most widely used financial product in the U.S.," he said.
Growing use
The use of prepaid cards has rapidly grown since the financial crisis, when many consumers joined the "unbanked" population. But Pew researchers say the cards are also widely used by people who also have bank accounts.
Use of prepaid cards rose more than 50% from 2012 to 2014, driven primarily by increased adoption among consumers with bank accounts, with approximately 23 million U.S. adults regularly using prepaid cards, according to Pew data.
Pew found that 72% of unbanked consumers and 45% of those with bank accounts say they use prepaid cards to avoid overdraft fees. A huge majority – 86% – prefer to have a transaction declined for insufficient funds than pay a $35 overdraft fee.
The rule also provides new features to make sure prepaid cards are safer to use at retail point-of-purchase locations and online. Currently, if an unauthorized person accesses a prepaid cardholder's account, the level of protection depends on the issuer. Under the new rule, there will be universal protections for all cards in case they are lost or stolen.
---