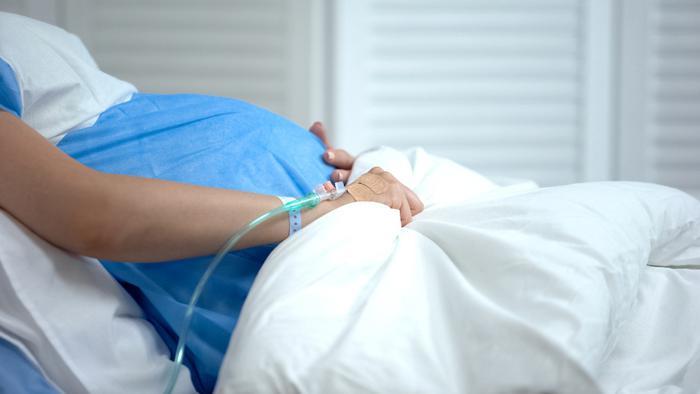 While researchers continue to identify risk factors associated with preterm births, a new study is exploring the risks that mothers could face when they deliver early. 
According to researchers, there could be a link between premature childbirth and early death. Their study revealed that mothers who delivered prematurely were at an increased risk of dying prematurely. 
Risks of preterm birth 
To better understand how premature deliveries could affect mothers' longevity, the researchers analyzed data on over two million women who gave birth over the course of more than 40 years. 
The researchers learned that those who gave birth prior to their scheduled due dates were at an increased risk of death. While the risk persisted over the long-term, it was highest in the first decade following childbirth. 
When compared to women who delivered at full-term, mothers who gave birth prematurely were more than two times as likely to suffer an early death. The study also revealed that the risk for death remained 1.5 times more likely even up to 44 years after giving birth. 
Better health care in the future
Of the more than two million women involved in this study, 3.5 percent died prematurely following a preterm childbirth, which the researchers attribute to over 2,600 early deaths. 
While the researchers took each woman's personal health history -- and family health history -- into consideration, there didn't appear to be any link between genetic risks and mothers' health outcomes. This is particularly interesting because many of the deaths were linked to conditions like diabetes, cardiovascular disease, and cancer -- most of which tend to run in families and can be traced back to relatives. However, for the women involved in the study, no such history existed. 
The researchers hope that these findings can be effective in improving the quality of health care for women in the future. While each case is unique, it's important that women who deliver preterm are closely monitored not just immediately after giving birth, but for years to come. 
"Women who deliver prematurely need long-term clinical follow-up for detection and treatment of chronic disorders associated with early mortality," the researchers wrote.