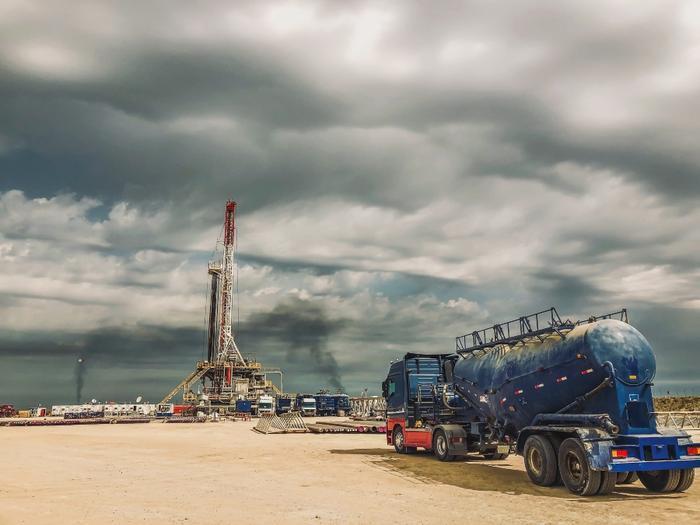 As air pollution continues to be a threat to consumers' health, researchers continue to explore the risks of such fumes on children.
A new study conducted by researchers from Stanford's School of Earth, Energy, & Environmental Sciences found that the risk for preterm birth increases when consumers live near oil or gas wells. 
"There's some evidence that environmental exposures increase risk of preterm birth, but this particular exposure -- oil and gas -- has received very little attention in California, despite having millions of people living in close proximity to wells," said researcher David Gonzalez. "We're getting a sense that this does potentially have an adverse effect on health outcomes of pregnancy." 
Proximity matters
To understand what's at stake for newborns when consumers live near oil and gas wells, the researchers analyzed 225,000 births that occurred between 1998 and 2011. All of the women involved in the study lived less than 10 miles from an oil or gas well in California. 
Overall, 28,000 births were considered to be spontaneous preterm births. The researchers identified that women who lived closer to these sites were at a 15 percent increased risk for one of these events. 
The researchers explained that living in such close proximity to wells can be problematic for a myriad of reasons. Not only are consumers more susceptible to chemicals and fumes in the air, but these areas could also be more likely to have contaminated water supplies. These, and other factors, can be transmitted directly from mother to baby and affect development. 
"We don't understand what causes preterm birth, but we understand that certain factors increase your risk, and environmental exposures are among these factors," said Gonzalez. 
Rethinking oil and gas well placement
The study also revealed that Black and Hispanic women were disproportionately affected by this problem, which has prompted Gonzalez to "want to ask more questions." 
Because of these and other similar findings, the researchers noted that California plans to rethink where they put oil and gas wells in the future.
"California is considering regulating how close to sensitive sites like schools these wells should be allowed to operate," said researcher Marshall Burke. "I think this paper is strong evidence that we need to think carefully about that decision. A key next step, I think, is finding out explicitly how close you need to be to a well for it to cause harm."