---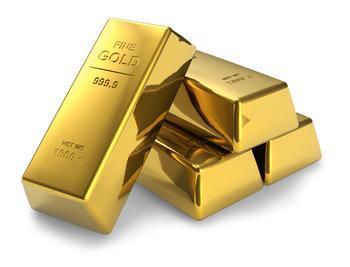 The promoters of a bogus investment scheme have agreed to a $24 million settlement to resolve Federal Trade Commission (FTC) charges that they conned consumers into buying precious metals on credit without clearly disclosing significant costs and risks.
Under two settlement agreements, Harry Tanner, American Precious Metals and Sam J. Goldman are permanently banned from marketing any investment opportunities, and Andrea Tanner is banned from marketing precious metals investments. In addition, each is permanently prohibited from misrepresenting or failing to disclose material terms about any goods or services they offer consumers in the future. They also are barred from disclosing or otherwise benefiting from customers' personal information, and from failing to dispose of this information properly.
The settlement orders require the defendants to pay more than $24.3 million, including proceeds from the sale of a Florida condo and other personal property. Goldman is also required to surrender a rental property to his lender.
Charges resolved
The settlements resolve an FTC enforcement action filed in May 2011, which charged Harry R. Tanner, Jr., his wife, Andrea Tanner, and their company, American Precious Metals LLC, with violating federal law. Sam J. Goldman was named a co-defendant in November 2011, based upon his alleged role as an owner or manager of the business. According to the FTC, the defendants promised consumers they would earn large profits quickly on precious metals investments, but they did not disclose the hefty fees or significant risks.
The FTC complaint alleged that consumers often were not told their investments were financed and that they had received loans for up to 80 percent of the purchase price of their precious metals. Consumers also did not know their investments were subject to equity calls that might require them to pay more money to prevent their investments from being liquidated.
Prior to these settlements, the court had barred the defendants from misrepresenting the risk and earning potential of their investment offers and required them to clearly disclose the total costs and risks before consumers agreed to invest, pending resolution of the case.
---