---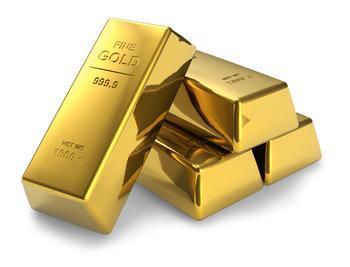 Telemarketers who allegedly conned older consumers out of nearly $5 million have been ordered to knock it off.
The settlement with the Federal Trade Commission (FTC) resolves charges against Sterling Precious Metals LLC, Matthew Meyer and Francis Ryan Zofay for promising consumers they could profit by investing in precious metals with little risk of loss, without telling them they probably would have to pay more money later or lose their investment.
Settlement terms
In addition to the ban against selling precious metals, the settlement order permanently prohibits the defendants from misrepresenting material facts about any products and services, selling or otherwise benefiting from consumers' personal information, failing to dispose properly of customer information, and failing to provide consumer information to the FTC so it can administer consumer redress. The order also requires them to record all of their telemarketing calls for seven years.
In addition, the order imposes a judgment of more than $4.7 million against Meyer and Zofay, which will be partially suspended based on their ability to pay and the surrender of Meyer's leased cars -- a 2013 Bentley Continental and a 2012 Land Rover. The full judgment will become due immediately if they are found to have misrepresented their financial condition.
The Commission will also seek to dismiss Kerry Marshall as a defendant.
What to do
If you are considering investing in precious metals, you might want to check out these FTC publications: Investing in Gold, Investing in Bullion and Bullion Coins, and Investing in Collectible Coins.
---