---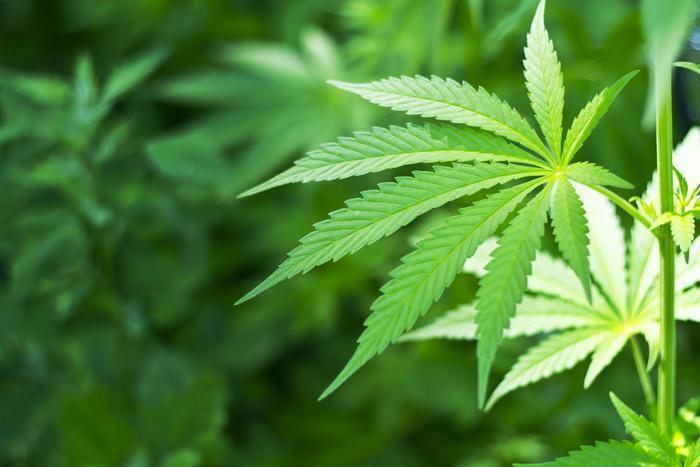 Since Washington state voters legalized marijuana for recreational use, the pet industry has been smokin'.
More and more companies are using marijuana or hemp and claiming the resulting products for pets can give extraordinary medical and health benefits -- and the feds are not too happy about it.
According to the Food and Drug Administration, Canna-Pet, LLC, uses words like "anti-cancer," "anti-tumor" and much more. Canna Companion of Snohomish County claims its products inhibit cancer cell growth and reduce inflammation, according to the FDA.
Both of these companies recently got letters from the FDA telling them that pot-related products for dogs are "unapproved new animal drug(s) and your marketing of them violates [FDA rules]. The FDA gave both firms 15 days to get rid of the claims.
It's not just the feds who are hassling the companies. They're doing a good job of being downers for each other.
Splitsville
The companies at one time had set their sights on being just one company. Veterinarians Sarah Brandon and Greg Copas were at one time business partners with Dan Goldfarb, trying to develop pet products containing marijuana.
But things went sour and now they're two different companies with the same problem -- the feds are on their case.
Lisa Anderson, a representative for Canna, they stand by their all-natural hemp products. She said Canna was not aware they were violating FDA rules and as a result they immediately scaled back the claims on their website. She said Canna plans on working with the FDA to undergo proper procedures that include more formalized and comprehensive clinical trials.
Meanwhile, San Diego-based HempMeds has developed cannabis pet food, treats and oils that help animals that may suffer from anxiety, digestive issues, seizures and more.
Rob Streisfeld, a consultant for HempMeds, says the company's products will not get your dogs and cats stoned.
Andrew Hard, a spokesman for HempMeds said, "Bizarrely enough we have products out there for people right now, but for animals its moving much more slowly. Sometimes the regulation for animals is more stringent than it is for people."
---