---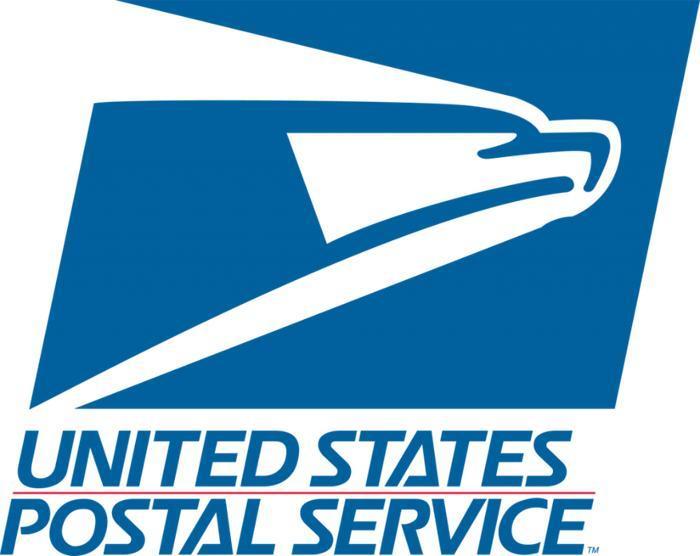 The headline probably looks like it's from Bizarro World. Can that be right? The U.S. Postal Service (USPS) is going to reduce the cost of mailing a letter?
Maybe, but if it does it isn't doing so willingly.
Without Congress or the courts getting involved, the USPS will be forced to reduce certain prices on Sunday, April 10, 2016. That's because the last time it raised rates, it was allowed to do so through a surcharge. Unless renewed, authorization for that surcharge runs out next month.
The USPS says if it is forced to cut rates, it will worsen its financial condition and increase its net losses by approximately $2 billion per year.
Fraction of the actual cost
The USPS was once a government agency, the U.S. Post Office Department. The taxpayers subsidized operation of the mail service so that consumers and businesses paid a tiny fraction of the real cost of delivering mail.
In the early 1970s, with costs mounting, Congress altered that relationship, creating the USPS as a semi-private corporation that remained under strong Congressional influence. Looking back, most agree it hasn't worked out all that well.
Multi-year revenue declines
"The exigent surcharge granted to the Postal Service last year only partially alleviated our extreme multi-year revenue declines resulting from the Great Recession, which exceeded $7 billion in 2009 alone," Postmaster General and CEO Megan J. Brennan said in a statement. "Removing the surcharge and reducing our prices is an irrational outcome considering the Postal Service's precarious financial condition."
To help the service regain its financial footing, the Postal Regulatory Commission (PRC) approved a 4.3% exigent surcharge on rates, but said it had to be reversed after the Postal Service has collected surcharges totaling $4.6 billion. That's expected to occur April 10.
The rates consumers are charged for mail services are capped by law at the rate of inflation as measured by the Consumer Price Index for all urban consumers (CPI-U). However, the law does allow for exigent pricing due to extraordinary or exceptional circumstances.
That provision was invoked in the wake of the Great Recession, when mail volume dropped sharply.
Electronic competition
But even though the economy has recovered somewhat, first class mail volume continues to decline, largely because of electronic mail. Documents can be digitized and sent via email much faster and cheaper.
Currently, consumers pay 49 cents to mail a first class letter. The default rate on April 10, absent intervention, will be 47 cents.
Why can't USPS be profitable at those rates? That might seem like a reasonable question, but consider this: to send a document using one of the private delivery services like Fed Ex or United Parcel Service costs several dollars. That may, in fact, be a more accurate reflection of the cost of sending a letter than 49 cents.
Meanwhile, the USPS has become less reliant on consumers sending cards and letters to friends and relatives. Rather, in recent years its main customers have been the direct mail businesses sending consumers unwanted catalogs, advertisements, and credit card offers.
---