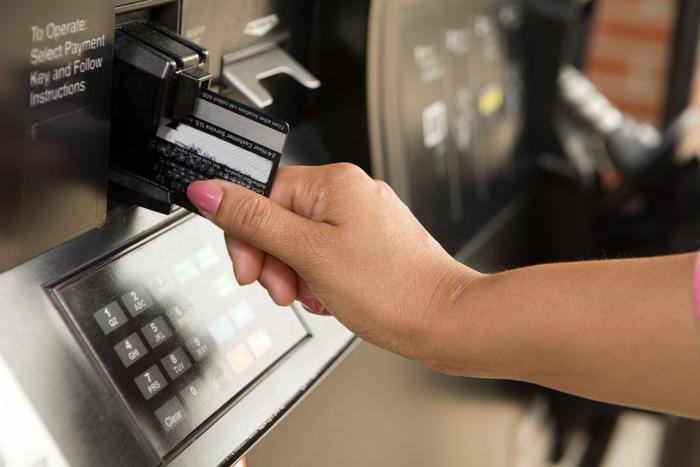 Despite a slow increase in gasoline demand in the last couple of weeks, prices at the pump stayed stable for another week across much of the U.S.
The national average price of regular gas is $2.18 a gallon, just a penny more than last Friday. Prices remain about 42 cents a gallon less than at this time in 2019. The average price of premium gas is $2.79 a gallon, also one cent more than last week. The average price of diesel fuel remains at $2.42 a gallon, the same as a week ago.
The U.S. Energy Information Administration (EIA) reports that an increase in gasoline demand last week drew gasoline inventories down, but supplies remain plentiful when compared to previous years. Therefore, there should be little impact on prices since the summer driving season is nearly over.
"Gas prices are stalling, if not decreasing, at the vast majority of pumps," said Jeanette Casselano, a AAA spokesperson. "We've likely seen gasoline prices peak for 2020, barring any major hurricanes."
Nationwide, AAA reported that 72 percent of all gas stations were selling gas for less than $2.25. Forty-one percent are selling fuel for under $2 a gallon. Compared to last August, the U.S. has 12 million more barrels of gasoline on hand.
In the weeks ahead, oil refineries will begin switching over to winter-grade gasoline blends, which cost less than summertime fuel. Because of that, there should be very little to raise gasoline prices heading into the end of the year.
The states with the most expensive gas
These states currently have the highest prices for regular gas, according to the AAA Fuel Gauge Survey:
Hawaii ($3.23)

California ($3.12)

Washington ($2.81)

Oregon ($2.66)

Nevada ($2.66)

Alaska ($2.53)

Utah ($2.44)

Pennsylvania ($2.43)

Idaho ($2.42)

Colorado ($2.39)
The states with the cheapest regular gas
The survey found these states currently have the lowest prices for regular gas:
Mississippi ($1.83)

Louisiana ($1.85)

Arkansas ($1.87)

Texas ($1.87)

Alabama ($1.87)

Oklahoma ($1.89)

Missouri ($1.89)

Tennessee ($1.90)

South Carolina ($1.91)

Kansas ($1.97)