---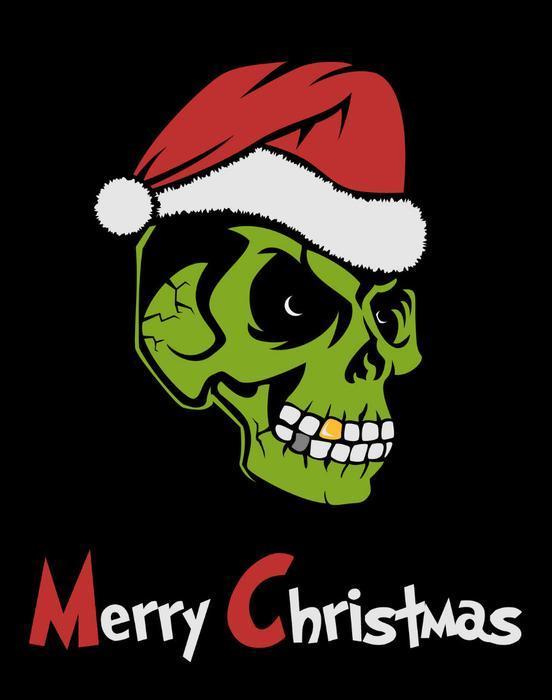 Three workers at a Manhattan post office were arrested for allegedly scamming valuable gifts out of Operation Santa, a charitable program intended to provide Christmas presents to poor children.
The post office's Operation Santa program takes children's wish-list letters to Santa Claus and matches them with "Secret Santa" donors who agree to anonymously buy the gifts and take them to the post office, which then delivers the gifts to the children on Santa's behalf.
But authorities say that Terry Jackson, Mahogany Strickland and Nickyeves Saintalbord, who worked at the main James A. Farley Post Office in Manhattan, scammed the Operation Santa program in two ways: first, by stuffing the Operation Santa files with letters they wrote themselves (while pretending to be children); and second by putting their own addresses on gift boxes which various Secret Santas had bought for actual underprivileged kids.
Jackson, Strickland and Saintalbord allegedly used the scheme to snag iPads, laptops, printers, clothing and even a toy train for themselves, among other things.
They are being charged with mail fraud, conspiracy and receipt of stolen mail.
Dead-letter office
The trio allegedly operated during the 2013-2014 holiday season. Operation Santa received more than 300,000 children's letters, but could only process 7,000 of them. Out of those, less than half the letter-writers were actually assigned a Secret Santa donor.
The prosecutor's complaint says that "Because Operation Santa was not able to fulfill all of the requests, every gift that was fraudulently obtained by a participant in the scheme effectively deprived an underprivileged child of a gift."
The Postal Service released a statement saying it would take disciplinary action against the three, and hopes that donors' trust in the Operation Santa program was not shaken. "For more than 100 years, the Operation Santa program has helped thousands of children and families in need. The Postal Service and our employees plan to continue the proud tradition of responding to those who write to Santa."
---