---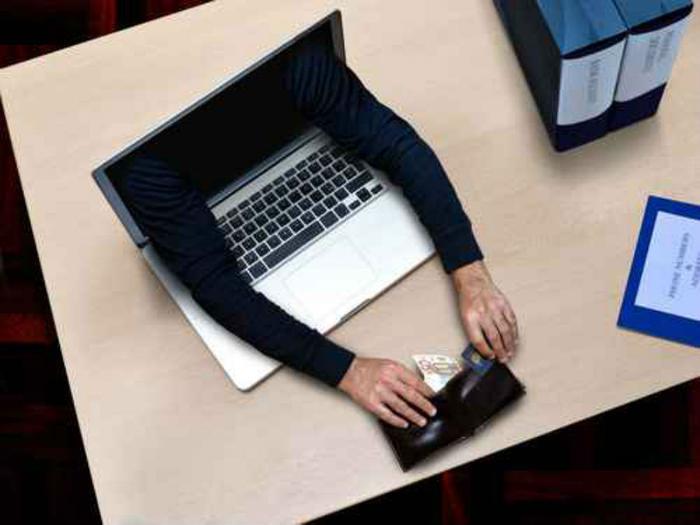 If you visited Pennsylvania's Hershey Park between March and May of this year, be warned: it looks like hackers might've breached Hershey Park security and stolen customer payment-card data.
Security expert Brian Krebs said that his sources at "multiple financial institutions" have been investigating a pattern of fraudulent transactions on cards which apparently share one trait in common: they'd all been used at various Hershey locations earlier this season, including ticket stations, the Hershey Lodge, and food and beverage outlets. The affected cards appear to have been used at those locations between mid-March and late May 2015.
A Hershey Park spokeswoman said:
We have received reports from some of our guests that fraud charges appeared on their payment cards after they visited our property. We take reports like this very seriously. While our company does have security measures in place designed to prevent unauthorized access to our network, we immediately began to investigate our system for signs of an issue and engaged an external computer security firm to assist us. The investigation is ongoing.
---