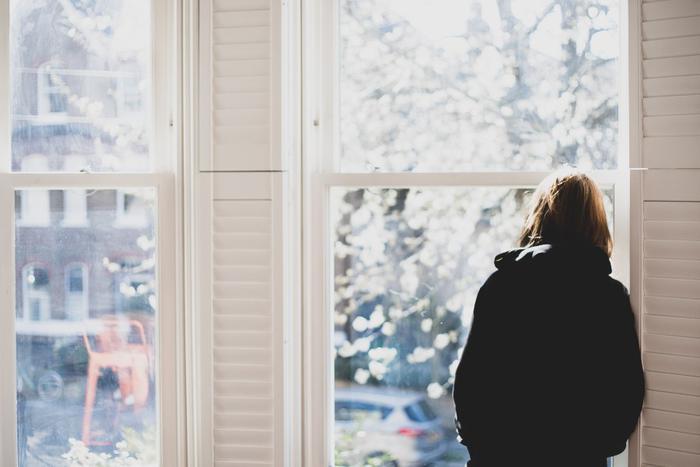 A new study conducted by researchers from the University of California Berkeley explored the benefits associated with teens spending quality time online during COVID-19 lockdown orders. 
According to their findings, interacting with others in a positive, meaningful way online can help young people feel less lonely while home during quarantine. 
"Our findings support our hypothesis that how you spend your time on screens, and not how much time you spend online, is the best predictor of loneliness and well-being," said researcher Dr. Lucía Magis-Weinberg. "In light of this, teachers and parents might want to focus more on promoting positive online experiences for youth rather than limiting screen time." 
Beating loneliness during quarantine
For the study, the researchers followed more than 15,000 teens across Peru and Mexico for six weeks. At the time of the surveys, teens in both countries were spending most of their time indoors because of strict lockdown restrictions. They answered questions about how long they were usually online every day, their mental health, and how their online interactions made them feel. 
Though many studies have warned of the risks associated with teens spending too much time online, this study found that having thoughtful and meaningful connections on social media was beneficial for teens' mental health. The team found that participants who spent more time online as a way of getting support were better able to handle their time in isolation.
"The results show that using social media to actively connect with friends and family and find support -- instead of just scrolling endlessly through Instagram and comparing oneself to others and feeling excluded -- can have a positive impact on well-being," said Dr. Maris-Weinberg. 
"There has been this negative discourse about screen time causing loneliness and depression. But our findings provide more nuance and show that, when used positively, online interactions are actually associated with less loneliness. This is especially true when teenagers have no other option but to connect with their friends online."