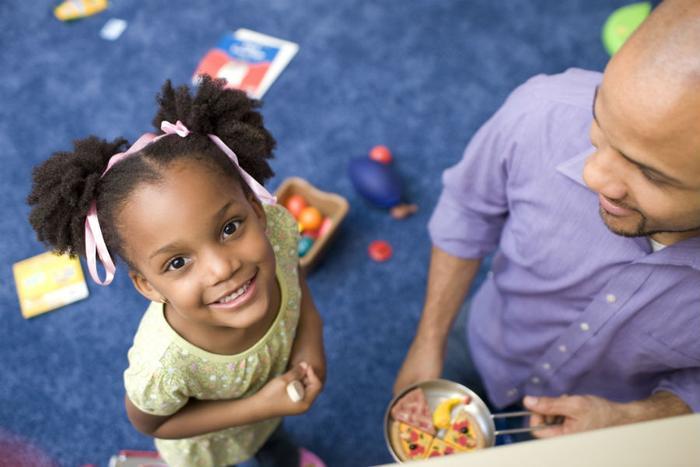 In an effort to better understand the long-term effects of childhood trauma, researchers from Brigham Young University conducted a study that explored the benefits of having positive childhood experiences. 
The study revealed that having positive people and experiences during childhood can benefit consumers into later adulthood. This was especially true for those who experienced traumatic events early in life, such as divorce or death. 
"If your child has experienced trauma and you're worried about the long-term impact it could have on them, these findings show that the positive experiences in childhood lead to better adult physical and mental health, no matter what they have faced," said researcher Ali Crandall. 
Prioritizing positive experiences
The study explored participants' adverse childhood experiences (ACEs) and counter-adverse childhood experiences (counter-ACEs). 
While the former can include anything from mental illness to a family member in jail, the latter includes things like opportunities to have fun, a predictable home routine, liking school, and having good friends and neighbors, among others. 
Evaluating participants ACEs and counter-ACEs was a crucial part of this study, but the researchers also had participants self-report on their mental and physical health by responding to questionnaires about their stress, depression, diet, exercise, and sleep habits. 
The researchers learned that positive experiences during childhood are incredibly meaningful as the participants grew into adulthood. 
On average, participants experienced roughly three ACEs during childhood, but having a higher number of counter-ACEs alleviated any potential negative outcomes in the adult years, as the more positive experiences participants had during childhood led to better mental and physical health over time. 
Similarly, the researchers learned that having little or no positive moments during childhood -- regardless of how many traumatic moments -- was a detriment to participants' mental and physical well-being. 
Because positive moments are so important, the researchers found that children don't need caring, encouraging adults to only be in their immediate family. Having happy memories or stable experiences that involve teachers, neighbors, or extended relatives can be just as beneficial for young children. 
"As bad as ACEs may be, the absence of these positive childhood experiences and relationships may actually be more detrimental to lifelong health so we need more focus on increasing the positive," said Crandall.