---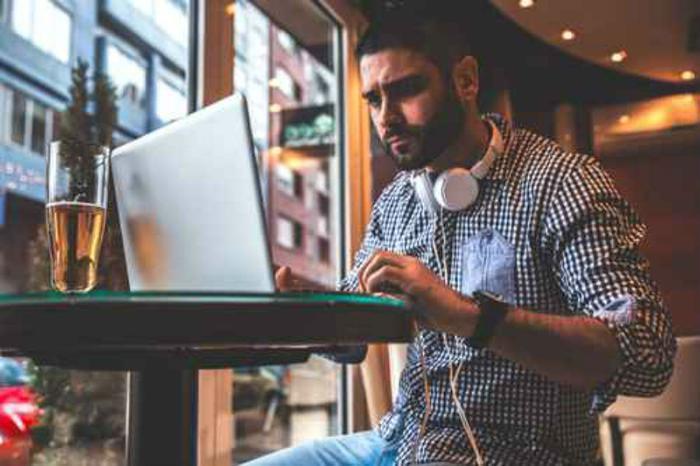 Alcohol consumption has become widespread in the United States. Recent statistics show that 71% of adult Americans consume at least one alcoholic beverage per year. 7.2% of Americans have had an alcohol-related disorder, such as alcoholism.
Support groups and treatments are available to those who want to get better, but one particular social network is gaining popularity rapidly due to its rewarding features and ease of use.
Reddit is a popular entertainment, social networking, and news site where users come to share online content, ideas, and opinions on a plethora of different topics. The site is divided into sections called subreddits, so that users can find the topics that they want to read about or discuss. Each subreddit can be easily accessed by typing in the URL www.reddit.com, followed by "r/" and whatever topic they want to find.
Share personal struggles and give support
One particular subreddit called "r/stopdrinking" has accrued a massive following since its inception. It allows users to share their personal struggles with alcohol dependence and give support to each other. Researchers at recovery.org analyzed the top posts for the group, including interactions between members, and during which times of the year the site had the most traffic.
They found that the holidays seemed to provide the most challenges for users using the subreddit. There is often a temptation to drink at family gatherings and holiday parties, and the number of posts can vary greatly on those days. Holidays such as the Fourth of July, Christmas, and New Years can be especially hard on those suffering from alcoholism. A full breakdown of each holiday's effect on the subreddit can be viewed on the researcher's web page. 
The number of members on the subreddit has continued to grow. From October of 2012 to January of 2015, the group more than quadrupled in size. It now has nearly 28,000 readers who utilize it for support.
Fantastic Features
The rise in numbers may be due to the features that the subreddit offers. Each user has a badge that tracks the number of days that they have gone without a drink, which can be a strong deterrent to relapsing. There are also real-time chat features and surveys that members can take to gain support and identify their particular weaknesses.
The site is easily accessible from any computer or mobile device. It gives users assurance that they can access support at any time, day or night. "The subreddit r/StopDrinking is an excellent place to turn to for support when you need it most. Unlike meetings, this is not only a place where alcoholics can turn to discuss their issues with total strangers in a truly anonymous fashion, but it's also a place where people can get almost instantaneous support at any hour," the researchers said.
Recovery.org offers its own recovery programs, including live assistance and personalized recovery solutions. They believe that support communities can play a vital role in helping people maintain their sobriety. "After going through any of our recovery programs, support communities, such as r/StopDrinking, are wonderful tools to help you maintain a sober, healthy lifestyle."
---