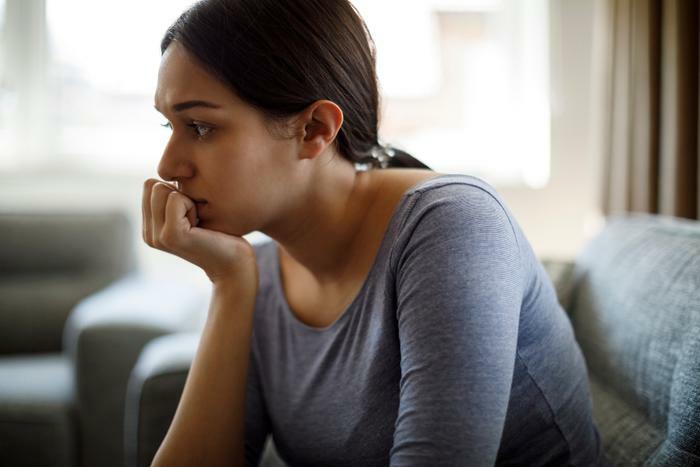 A new study conducted by researchers from Michigan Medicine explored how women's mental health during pregnancy can impact their delivery. According to their findings, spikes in depression and anxiety while pregnant may increase the risk for C-section deliveries. 
"Our findings reinforce the importance of better identifying and treating perinatal depression and anxiety disorders in pregnant women," said researcher Dr. Vanessa Dalton. "It's critical to better understand how these mood disorders increase the likelihood of cesarean section deliveries, which we know have both short- and long-term health consequences for both expecting moms and their babies." 
How mental health impacts delivery
For the study, the researchers analyzed data from more than 360,000 women who gave birth between 2008 and 2017. The team was primarily interested in evaluating how the women delivered their babies -- naturally or via C-section -- and their mental health status during pregnancy. 
The researchers found a clear link between depression and anxiety and an increased risk of C-section deliveries. Women struggling with their mental health during pregnancy were 3.5% more likely to deliver via C-section. 
"Cesarean sections are a major contributing factor to maternal morbidity events after a delivery with many adverse effects downstream," said Dr. Dalton. "We need to understand all factors that may increase a woman's chance of a C-section delivery so we can avoid unnecessary risks." 
The study showed several factors that could increase women's risk of depression or anxiety during pregnancy, including socioeconomic status, age, and race; women from low-income backgrounds, older women, and white women were all more likely to struggle with depression and anxiety.
"We need more research to clarify the relationship between perinatal mood and anxiety disorders and primary cesarean section rates to enhance our understanding of the consequences of these disorders for health outcomes," said Dr. Dalton. "This could potentially inform efforts to develop and evaluate effective treatments and policy interventions."