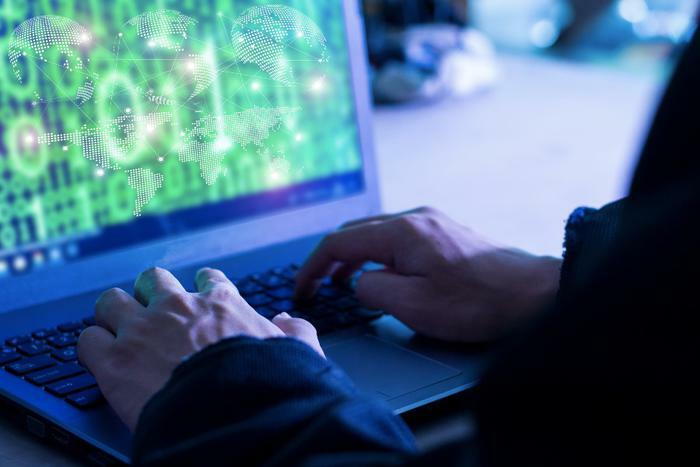 Cryptocurrency platform Poly Network has offered a job to the hacker who stole nearly $600 million in cryptocurrency tokens from it.
A hacker known as "The White Hat" recently made off with a massive amount of crypto, only to later return most of it. The perpetrator claimed that they stole the funds "for fun" and that it was "always the plan" to return the assets. However, some speculated that the hacker either feared legal consequences or realized how difficult it would be to launder such a large amount of stolen crypto. 
Poly Network has since invited the hacker to become an advisor to the firm. It has also promised a $500,000 "bug bounty" reward in exchange for providing the password needed to retrieve more than $200 million in stolen funds. 
In a message embedded in a transaction last week, an anonymous person claiming to be the perpetrator said they would "PROVIDE THE FINAL KEY WHEN _EVERYONE_ IS READY," but that hasn't happened yet. 
Retrieving the remaining funds
On Monday, the hacker said they were "considering taking the bounty as a bonus for public hackers if they can hack the Poly Network." Poly Network said its offer of a $500,000 reward to "Mr. White Hat'' is still on the table. It also said the hacker could have a role as its "chief security advisor." 
"To extend our thanks and encourage Mr. White Hat to continue contributing to security advancement in the blockchain world together with Poly Network, we cordially invite Mr. White Hat to be the Chief Security Advisor of Poly Network," the firm said in a statement.
The platform said it has no plans to levy legal charges against Mr. White Hat. On the contrary, it plans to use what it's learned from the attack to bolster its security measures. The firm said Tuesday that it hopes to implement a "significant system upgrade" to prevent future incidents. However, it says it can't do so until the remaining funds are returned.