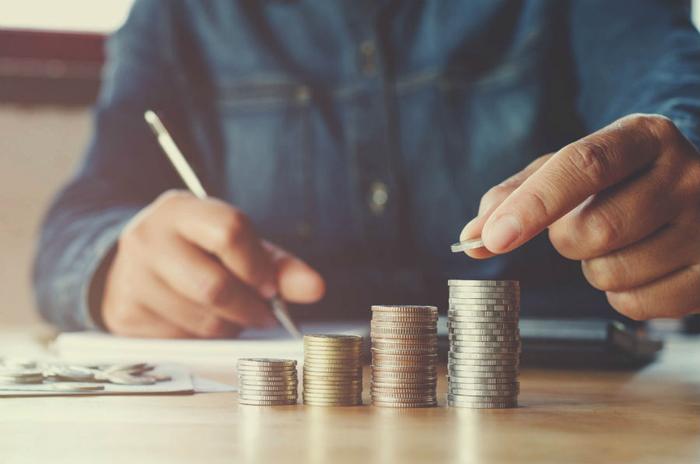 Almost three quarters of U.S. consumers (69 percent) said they expect their financial situation to improve over the next year, according to a new Gallup poll.
This level of optimism hasn't been reflected in one of Gallup's financial confidence polls since 1998, when 71 percent of consumers expected to be better off financially the following year.
"Only once in 114 polls going back to 1977 have Americans been more optimistic about their personal finances in the coming year than they are today," Gallup stated.
Fifty percent of Americans polled also said they're better off today than they were a year ago, which Gallup's research hasn't shown since the Recession. The percentage of U.S. consumers who believe that they are worse off than a year ago also hit a low that hasn't been seen in almost 20 years.
"Ten years ago, as the Great Recession neared its end, the percentage saying their finances had improved from the previous year was at a record low of 23%. More than half the public, 54%, said they were worse off," the report said. "Now, with unemployment below 1998 levels and the job market growing steadily, the number saying they are worse off than a year ago has dropped to 26%, the lowest level since October 2000."
Partisan differences
Gallup noted that some partisan differences emerged in the poll results. Thirty-seven percent of Democrats said that they are worse off financially rather than better off. A year ago, that figure was 32 percent. By contrast, 68 percent of Republicans said their finances are in a better place now; just 10 percent said they are worse off.
"The United States brought in the new year with a partial government shutdown that stretched through most of January and a growing sense of pessimism about the nation's economy," Gallup reported. "But in spite of the negative turn in the public's views about the national economic picture, Americans are more upbeat now about their own finances than they have been in years."
Although this report suggested that a significant share of consumers are feeling confident about their financial situation, other research has suggested that consumers may be on shakier ground than they think.
The Washington Post recently asked its readers about the current state of their finances and found that a "disturbingly high" number of consumers said they still live paycheck-to-paycheck.