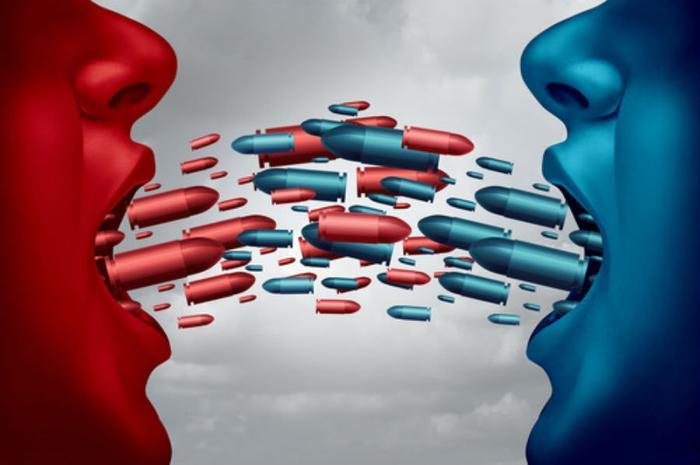 Politics can be a contentious subject for some consumers, and a new study conducted by researchers from the University of Nebraska-Lincoln confirms that it is also a major source of stress. 
The researchers found that stress-related symptoms might be worrisome for some consumers, as the study revealed that politics has lead to sleepless nights and overall feelings of sickness. 
"It became apparent, especially during the 2016 electoral season, that this was a polarized nation, and it was getting even more politically polarized," said researcher Kevin Smith. "The cost of that polarization to individuals had not been fully accounted for by social scientists or, indeed, health researchers." 
Physical manifestations of stress
The researchers analyzed data from an analytics firm and conducted a survey to determine how politics was affecting consumers' stress levels. Participants answered questions about their overall attitudes towards politics, as well as the effects it had on their mental health, social life, physical health, and overall behaviors. 
"Stress is a real phenomenon that can have disastrous health effects," said Smith. "If politics is a significant contributor to the levels of stress that American adults are experiencing, then yeah, it makes sense that there's a real add-on health effect from that. If we understand what's causing it, that can lead us to ameliorative strategies." 
Ultimately, 40 percent of survey respondents reported feeling stressed in some way because of politics, with over 31 percent saying they were overwhelmed by hearing opposing viewpoints. The survey also revealed that politics made participants more short-tempered while also negatively affecting their health and overall mood. 
"Quite a few of the numbers jumped out at me," said Smith. "Twenty percent have damaged friendships because of political disagreements. One in five report fatigue. And it's a small (proportion), but four percent of the people in our sample said they've had suicidal thoughts because of politics. That translates to 10 million adults." 
These findings confirm what a study from earlier this summer revealed, citing that a good number of social media users are sick of the endless barrage of political posts on their feeds. The researchers plan to continue doing work in this area to better understand consumers' ideologies and how these issues are affecting them on a day-to-day basis.