---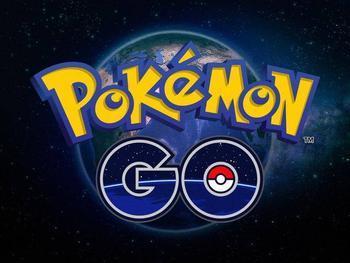 It's bigger than Tinder and may soon be bigger than Twitter. It's Pokémon Go -- the smartphone gaming app that puts Pokémon characters into real-life settings.
Unfortunately, it's also proving to be a handy tool for stick-up artists, according to police in O'Fallon, Mo., who say crooks are using Pokémon Go to lure consumers into isolated places where they are assaulted and robbed.
"The way we believe it was used is you can add a beacon to a pokestop to lure more players. Apparently they were using the app to locate ppl standing around in the middle of a parking lot or whatever other location they were in," O'Fallon police said in a Facebook posting.
Four suspects are in custody after police investigated a report of a hold-up early Sunday morning. 
Drop a Lure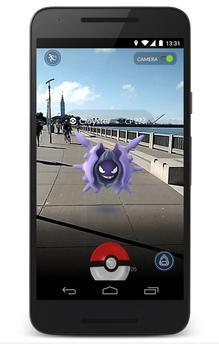 Players use the game to "drop" a Lure module in a location that other players then visit over the next 30 minutes. Besides hold-ups and assaults, there have been numerous skirmishes involving homeowners angered by hordes of unwanted visitors. Also, some businesses have planted lures to bring traffic to their store.
The Pokémon Company and Niantic said they were aware of the incidents and issued a statement urging caution.
"We encourage all people playing Pokémon GO to be aware of their surroundings and to play with friends when going to new or unfamiliar places. Please remember to be safe and alert at all times," the companies said. 
---