---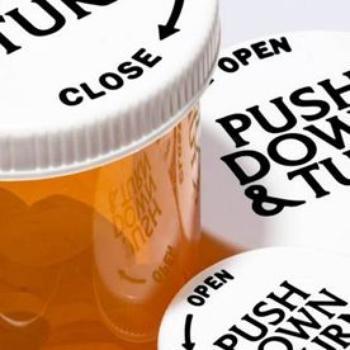 This is Poison Prevention Week and the consumer product safety agencies in the U.S., Canada and Mexico are putting out the word about the dangers of unintentional poisoning.
Unintentional poisoning is one of the leading causes of injury among children. Even though these incidents can be prevented, thousands of children in the United States visit emergency rooms each year after consuming poisonous substances.
"Child-resistant packaging saves lives," said U.S. Consumer Product Safety Commission (CPSC) Chairman Inez Tenenbaum. "When used properly, this special packaging can prevent a child's exposure to hazardous items. Parents must always remember to reseal the packaging after each use."
Reducing the numbers
Child-resistant packaging, critical safety messaging, and education efforts have contributed to a significant decline in injuries and deaths. However, the United States, Canada and Mexico are aiming to reduce further the number of unintentional poisonings.
Among the recommended safety tips for parents and caregivers:
Keep chemicals, medications, cleaning supplies, and art supplies not meant for children safely stored in a locked cabinet or box, out of the reach of children.

Keep household chemicals and medicines in their original containers and leave the original labels on the products.

Make sure children understand the hazard symbols on household chemical products so they do not unintentionally harm themselves or others.

If a poisoning is suspected, contact the local Poison Help Line immediately at: 1-800-222-1222.
---