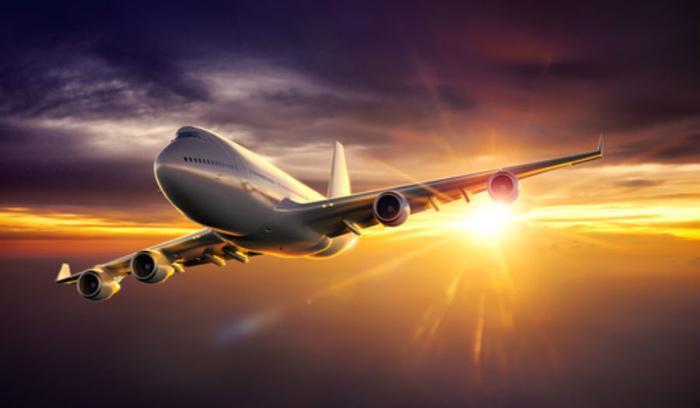 You're planning a summer vacation trip and you've picked your destination. Now, you just need to book your flight.
You're probably looking for the lowest fare, the most convenient schedule, and the fewest stops. But you might give some thought to whether you'll buy your ticket outright or use your credit card points.
But wait, why should that be a consideration? Isn't it all the same? Not always.
Personal finance site NerdWallet set up a simulation, booking flights on 20 popular routes, paying cash for some and using points from loyalty programs for others.
Factors influencing value
It found point values differed depending on a variety of factors, including the distance of the flight and the class of the booking. It also found variations based on whether the ticket was one-way or round-trip.
For example, if you're flying to a destination within the U.S., the study found your points are worth more if you fly economy class. Points were worth an average of 1.03 to 1.08 cents each on round trips at the high end of the scale.
If you're using points to fly business class, you will find that your points are worth more on longer flights. In fact, there's quite a bit of difference between flights longer than 1,000 miles -- 1.13 cents as opposed to .72 cents.
Finally, your points are worth more on one-way flights than they are when you purchase a round-trip ticket.
More value on one-way flights
One-way flights usually cost more than flying round-trip, but not when you're paying with points. It might be important if you need the flexibility of one-way scheduling. Usually it would cost more, but when you pay with points it doesn't.
That said, consumers traveling within the U.S. this summer will get the most bang from their airline points if they fly economy and book a round-trip ticket. The point value for those tickets range from 1.03 to 1.08 cents, slightly above the one cent average.
You don't get nearly as much out of your points if you use them for round-trip business or first class, since they average 0.83 to 0.86 cents. If you're flying business class this summer, NerdWallet suggests paying with cash, saving your points for a trip when they'll deliver more value.