---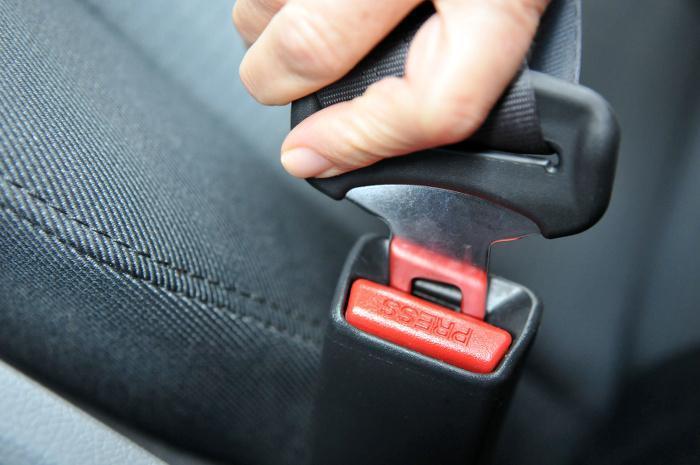 When a drunken driver plowed into her then-husband's Nissan Pathfinder, Amanda Maddox, who weighed 240 pounds, suffered broken ribs, hips, vetebrae, and abdominal injuries. Her husband, 170 pounds, suffered a broken foot. The driver of the other car was killed instantly. 
Maddox, who spent 139 days in the hospital, sued the estate of the drunken driver and Nissan, claiming the car's seat-belt system wasn't adequate to protect her, even though the Pathfinder had a five-star crash rating from the federal government.
A jury ruled that Nissan was 70 percent at fault and the drunken driver 30 percent at fault. It ordered Nissan to pay $2.6 million in compensatory damages and $2.5 million in punitive damages, Courthouse News Service reported.
Increasingly portly
The Kentucky Court of Appeals affirmed the verdict, but the Kentucky Supreme Court struck down the punitive damages award.
"Even viewing the evidence in Amanda's favor, she failed to present proof that could establish such a degree of belief in the minds of reasonable jurors that would justify a punitive damages award," Justice Bill Cunningham wrote.
He noted that the Pathfinder had passed the toughest federal frontal crash tests.
"While those tests may have been performed using body weight metrics that no longer reflect our increasingly portly population, Nissan nevertheless satisfied and exceeded the regulatory duty imposed upon it," he noted.
---