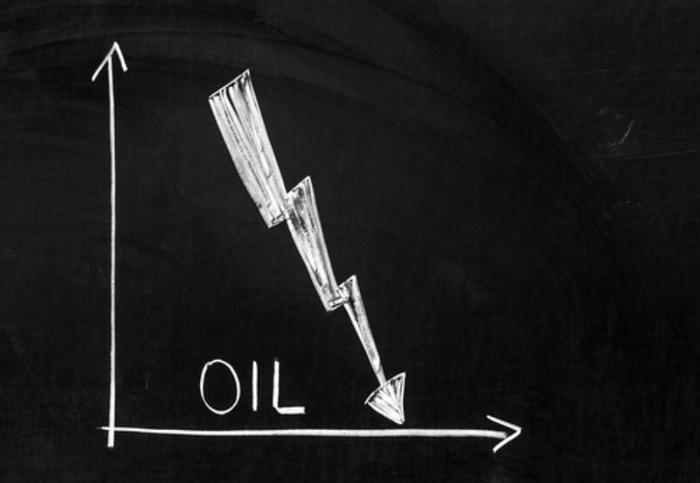 World oil prices are in free-fall once again, hitting levels not seen since the financial crisis of 2008.
Back then, it was fear that the economy was collapsing that drove oil lower. Today, it's the fact that the world has more oil than it knows what to do with.
Reuters reports Brent crude plunged 4% to below $36.40 a barrel for the first time since December 2008. For Brent, that's just 14 cents above the post-financial crisis lows.
Falling oil prices have had a similar effect on U.S. retail gasoline prices, pulling them still lower. In fact, AAA's Fuel Gauge Survey shows the national average price of gasoline is now just a penny above the benchmark $2 a gallon level.
At this rate, that threshold will be crossed before the end of the week. As of Monday, 26 of the 50 states had average gasoline prices below the $2 a gallon mark.
Really cheap gas
South Carolina has the cheapest gas in the nation, at an average price of $1.78 a gallon. Kansas and Missouri have average prices of $1.79 a gallon.
It's a different story in California, where the average price per gallon is $2.65. Only Hawaii is more expensive, at $2.74.
During the winter months, gasoline demand usually goes down, and prices at the pump tend to move lower as a result. AAA notes that the fall maintenance season at refineries was busier than normal, but now the U.S. Energy Information Administration is reporting that refinery production is outpacing both 2014 and current demand.
That suggests that, at worst, gasoline prices should stabilize, if not go down more before the end of the year.
In recent years, gasoline prices have risen in late winter and early spring as refineries once again perform maintenance and begin switching over to more expensive summer blend fuels.