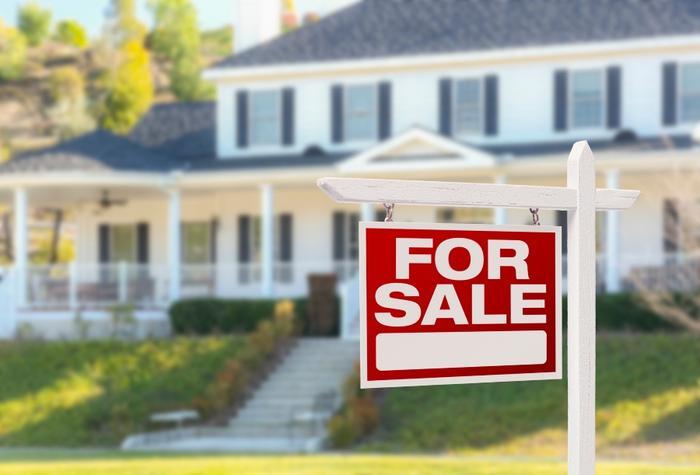 After the spring homebuying season was derailed by the pandemic, home shoppers appear to be making up for lost time. Demand for mortgages is soaring, and so is confidence among buyers.
The perfect storm of pent-up demand and record-low interest rates resulted in a 5 percent increase in mortgage applications last week, according to the Mortgage Bankers Association (MBA). But compared to the same week a year ago, applications were up a shocking 33 percent.
Real estate brokers say home sales began to accelerate in mid-May after worries about the coronavirus (COVID-19) resulted in both a dramatic decline in listings and fewer people looking for homes. As stay-at-home restrictions were lifted, the shoppers came out in droves.
Homebuying sentiment
That trend is borne out by the latest Fannie Mae Home Purchase Sentiment Index (HPSI), which jumped 9 points in June. Four of the index's six components increased over May, with consumers reporting a significantly more positive view of homebuying and home-selling conditions, as well as greater optimism regarding home price appreciation.
"A second month of improvement in June allowed the HPSI to regain some of the sharp losses in optimism observed in March and April," said Doug Duncan, senior vice president and chief economist at Fannie Mae. "The share of renters who say it's a good time to buy a home is now at its highest level in five years, suggesting favorable conditions for first-time homebuying."
A number of factors could be responsible for that increase. Two months of quarantine in a small apartment could be prompting some people to seek more space that a single-family home provides. It's also possible that buyers now realize they don't have to live close to where they work since they can work from home, and they may be seeking homes in more affordable markets.
Low inventory levels
While the number of potential buyers has increased, sellers remain scarce. Inventory levels, especially in the more affordable entry-level segment of the market, remain near historic lows, but Duncan says that may be about to change.
"Homeowners seem to have taken note of the resulting lack of housing supply, with an increased share saying it's a good time to sell a home," he said. 
The idea of selling may be more attractive now because the shortage of homes for sale is continuing to push home prices higher. The National Association of Realtors (NAR) reported that the median home price in May was $284,600, up 2.3 percent from May 2019. The inventory of available homes is down more than 18 percent from 2019.
Not surprisingly, the Fannie Mae survey found that the percentage of homeowners who believe now is a good time to sell rose from 32 percent to 41 percent, suggesting more homes could soon be coming on the market.
Meanwhile, growing competition for the limited number of homes for sale means buyers need to secure the lowest mortgage rate possible. ConsumerAffairs has collected reviews on some of the best mortgage companies here.