---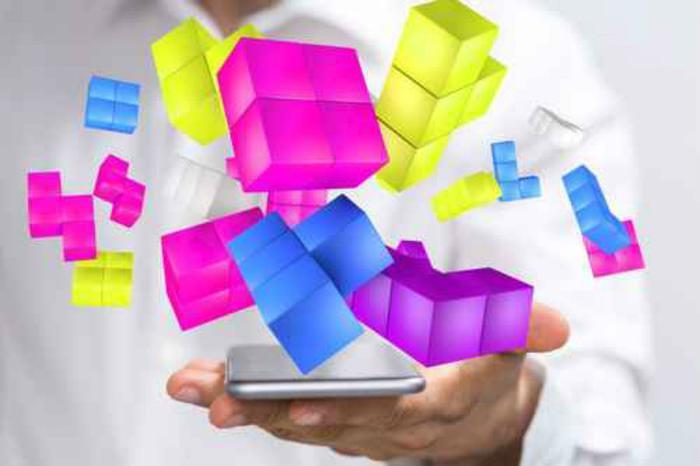 Children of the 80s and 90s all remember the explosion in popularity of video games during the time period. It was not uncommon to grow up with a Gameboy constantly in hand and your eyes glued to the screen of the newest side scrolling adventure or puzzle game.
Tetris was one such game that helped players kill hours of time on long car rides and before going to bed. Well, it turns out that it may also help you kick an addiction. A new study shows that playing as little as three minutes of Tetris a day can weaken cravings for drugs, alcohol, and other vices.
Tetris study
The study was conducted by psychologists from Plymouth University and Queensland University of Technology in Australia. Over a seven-day period, the researchers observed and recorded information on participants with varying addictions. Some of these included dependencies on drugs, cigarettes, food, alcohol, coffee, and sex.
The study consisted of 31 undergraduates ranging in age from 18 to 27. Each participant was prompted via text message to record and report their cravings seven times a day. They were encouraged to report even more if they wanted to. Out of the 31 participants, 15 were asked to play Tetris on an iPod for three minutes before reporting their craving levels again.
The researchers found that playing Tetris had a tangible effect on the cravings that participants were feeling. "Playing Tetris decreased craving strength for drugs, food, and activities from 70% to 56%. This is the first demonstration that cognitive interference can be used outside the lab to reduce cravings for substances and activities other than eating," said Jackie Andrade, who is a professor at Plymouth University who helped conduct the study.
No diminishing returns
Researchers were particularly happy to note that the effectiveness of the game did not diminish based on the type of addiction or how much it was played. Jon May, who also teaches at Plymouth University, notes that this is particularly important because of the nature of other similar therapies.
"This finding is potentially important because an intervention that worked solely because it was novel and unusual would have diminishing benefits over time as participants became familiar with it," he said. This supports the idea that there may be more to Tetris that meets the eye.
"As a support tool, Tetris could help people manage their cravings in their daily lives and over extended time periods," said Andrade.
Although it is a promising start, more research will need to be done in order to figure out exactly what is making Tetris so effective at fighting addiction. Researchers like May and Andrade should be more than happy to oblige. Their full study has been published in the journal Addictive Behaviors. 
---