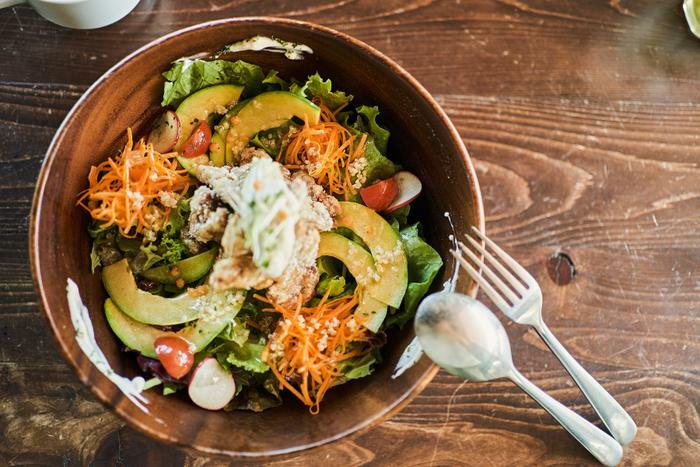 Eating more plant-based foods has been linked with improving consumers' heart health, and now researchers from the University of Barcelona say it can boost your brain health too. According to their findings, older consumers may lower their risk of cognitive impairment when they're eating more plant-based foods. 
"A higher intake of fruits, vegetables, and plant-based foods provides polyphenols and other bioactive compounds that could help reduce the risk of cognitive decline due to aging," said researcher Cristina Andrés-Lacueva. 
The link between diet and cognitive function
The researchers analyzed blood samples from more than 840 participants over the age of 65 enrolled in the Three-City Cohort study. They also looked at results from several different neuropsychological exams to measure cognitive function. 
The researchers identified a link between the participants' diets and their cognitive function. Their findings showed that certain foods — such as blueberries, pomegranates, green tea, red wine, cocoa, and coffee — had protective benefits against cognitive impairment. Foods that are high in polyphenols, many of which are plant-based, were associated with a lower risk of cognitive decline. 
The team also found that certain metabolites were associated with a higher risk of cognitive impairment, while others lowered the risk of these symptoms. 
"For example, 2-furoglycerine and 3-methylanthine, which are biomarkers of coffee and cocoa consumption, had a protective profile, while saccharin – derived from the consumption of artificial sweeteners – is associated with a damaging role," said Andrés-Lacueva. 
While eating more plant-based options can certainly benefit consumers' cognitive health, the researchers hope these findings are also used to develop treatments for older consumers struggling with cognition. 
"The study of the relationship between cognitive impairment, the metabolism of the microbiota, and food and endogenous metabolism is essential to preventive and therapeutic strategies that help to take care of our cognitive health," said researcher Mercè Pallàs.