---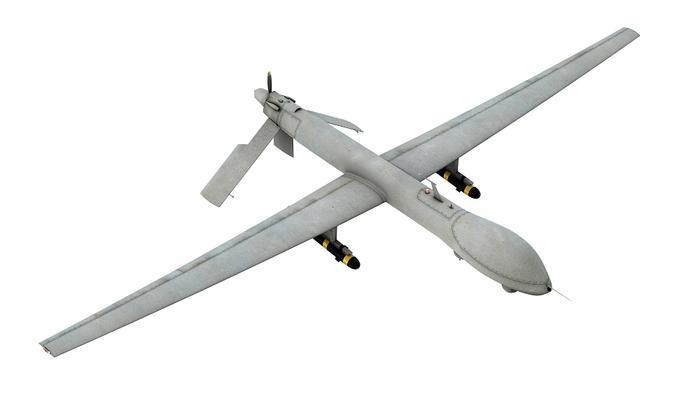 Drone sightings by pilots are increasing dramatically and so, says the Federal Aviation Administration, is the safety hazard the unmanned aircraft pose.
There were 238 sightings of drones by pilots in 2014, compared to more than 650 by August 9 of this year. The FAA says that's way too many and warns that it will be taking legal action against perpetrators.
"The FAA wants to send out a clear message that operating drones around airplanes and helicopters is dangerous and illegal. Unauthorized operators may be subject to stiff fines and criminal charges, including possible jail time," the agency warned in a news release.
Pilots of a variety of different types of aircraft – including many large, commercial air carriers – reported spotting 16 unmanned aircraft in June of 2014, and 36 the following month. This year, 138 pilots reported seeing drones at altitudes of up to 10,000 feet during the month of June, and another 137 in July.
Meanwhile, firefighters battling wildfire blazes in the western part of the country have been forced to ground their operations on several occasions for safety reasons when they spotted one or more unmanned aircraft in their immediate vicinity.
The FAA said it,is working closely with the law enforcement community to identify and investigate unauthorized unmanned aircraft operations. The FAA has levied civil penalties for a number of unauthorized flights in various parts of the country, and has dozens of open enforcement cases.
---