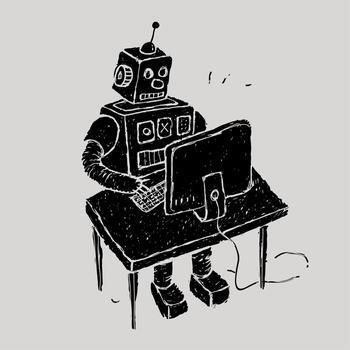 A robocaller who allegedly placed calls claiming to be from TripAdvisor picked the wrong company to impersonate. Consumers who were on the receiving end of the calls complained to TripAdvisor, which did a bit of sleuthing on its own and identified Adrian Abramovich of Miami as the culprit.
TripAdvisor then complained to the Federal Communications Commission (FCC), which had been hearing from other consumers and companies, including Spōk, a medical service that links hospitals and physicians. Spōk had also fingered Abramovich and dropped a dime on him as well.
Today, the FCC proposed fining Abramovich $120 million for making nearly 100 million spoofed robocalls in violation of the Truth in Caller ID Act. 
The FCC said that consumers who received the calls were told to press 1 to hear about vacation promotions from TripAdvisor, Marriott, Expedia, Hilton and others.
Those who did so were then transferred to overseas call centers where operators tried to sell them timeshares and other vacation packages. 
Abramovich used what has been called "neighbor spoofing," the FCC said, choosing phony numbers with the same area code and exchange as the numbers he was calling. This led consumers to think the call might be from someone they knew.
Earlier today, the FCC's Enforcement Bureau also issued a citation to Abramovich for apparent violations of the Telephone Consumer Protection Act's robocall limits and the federal wire fraud statute, which could result in additional fines and penalties.