---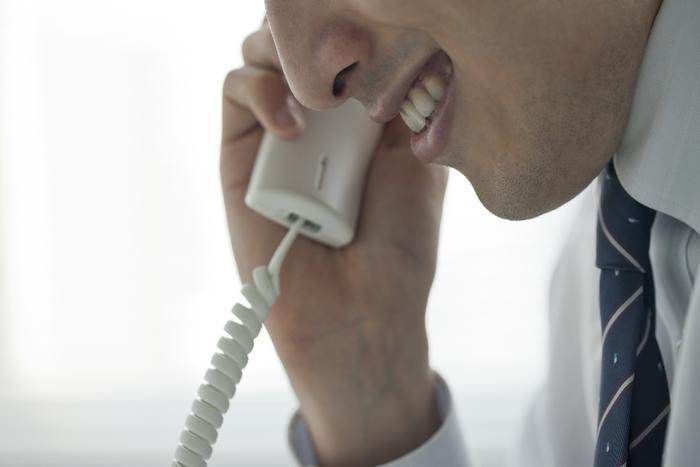 While consumer advocates and law enforcement officials focus on the Internet as a major source of scams against consumers, the old-fashioned telephone continues to be a powerful weapon in the scammer's arsenal.
Last month two state attorneys general – Chris Koster of Missouri and Pam Bondi of Florida -- warned consumers in their states about specific scams that involved the telephone.
Koster said his office has received multiple reports of consumers receiving suspicious calls from the 202 area code – which is Washington, D.C. The caller usually strikes a threatening tone and claims to be from a federal agency.
They often threaten legal action unless the consumer complies with their demands.
"These types of telephone scams prey upon Missouri consumers, often the elderly, using high-pressure tactics to obtain personal financial information," said Koster.
Spoofing
Koster said the calls are not coming from the 202 area code, but most likely from overseas. They use spoofing software to make the 202 area code show up in caller-ID.
Bondi warns that scammers are calling Floridians, claiming to be from the utility comppany. The caller says the bill is overdue and it must be paid immediately or service will be shut off.
As in the Missouri case, Bondi says the scammers are using devices to trick caller-ID into showing a local area code. She says it isn't just consumers who are being targeted, but small business as well.
Bondi says if there is any doubt about the status of a utility bill, contact the utility company directly to verify the status of the account.
These cases aren't at all unusual, says Alan Mamedi, CEO of Truecaller.com, a verified mobile phone community. His firm hired Harris Poll to ask consumers about fraud employing either landlines or mobile phones.
$8.6 billion in losses
According to one survey, about 17.6 million Americans reported being victims of a phone scam in the past 12 months, losing an average of $488.80. That comes out to about $8.6 billion a year, making scams delivered by phone still a big business.
The survey also shows phone scams are increasingly moving to mobile phones. That suggests scammers aren't just focusing their attention on senior citizens, who are more likely to have a landline than a cell phone.
When it comes to being victimized by a phone scam, it's more likely to be a male than a female. Among those reporting they lost money to a telephone scam in the last year, 71% were men and 29% were women.
"$8.6 billion lost per year through U.S. phone fraud is simply a staggering number and shows the need for greater vigilance among Americans when it comes to protecting themselves from scam artists operating over the phone," Mamedi said. "We think the actual dollar number lost may be even higher due to factors like unreported fraud and unchecked phone bills even in instances when owners received a spam call."
The findings also suggest consumers aren't doing enough to protect themselves from phone-delivered fraud. However, nearly two thirds of mobile phone users are. Sixty-four percent of those questioned said they never answer a call from an unknown number.
---