---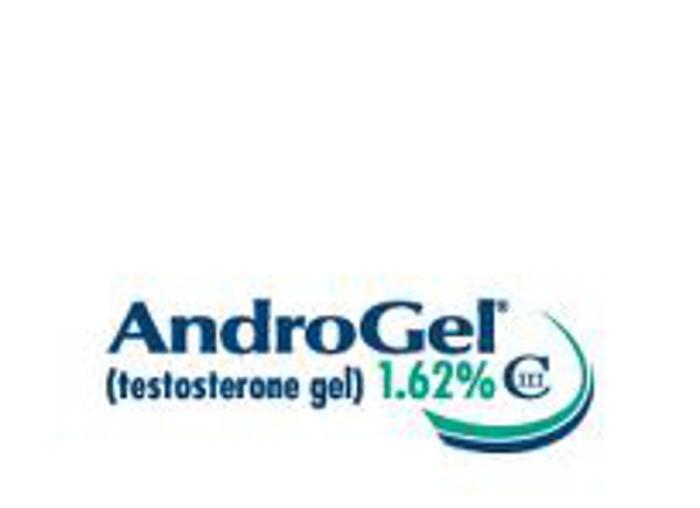 The Federal Trade Commission (FTC) is hauling several major drug companies into court, charging them with illegally blocking consumer access to lower-cost versions of AndroGel.
According to the agency's complaint AbbVie and its partner, Besins Healthcare, filed baseless patent infringement lawsuits against potential generic competitors to delay the introduction of lower-priced versions of the testosterone replacement drug.
Further, according to the FTC, while the lawsuits were pending, AbbVie then entered into an anticompetitive pay-for-delay settlement agreement with Teva Pharmaceuticals to further delay generic drug competition.
The commission is acting, said FTC Chairwoman Edith Ramirez, "to stop anticompetitive conduct by AbbVie, Besins Healthcare and Teva which has forced consumers to overpay hundreds of millions for the drug AndroGel."
The FTC wants the court to declare that the defendants' conduct violates the FTC Act, to order the companies to disgorge their ill-gotten gains, and permanently bar them from engaging in similar anticompetitive behavior in the future.
AndroGel is a topical pharmaceutical gel product approved for testosterone replacement therapy in men with low testosterone. It has annual U.S. sales of more than $1 billion.
The charges
The FTC's lawsuit claims:
AbbVie and Besins filed baseless patent infringement lawsuits against generic drug marketers Teva and Perrigo Company to delay FDA approval of a generic version of AndroGel and extend the monopoly profits for the branded version. The complaint charges AbbVie and Besins with monopolization.

After countersuing AbbVie and Besins and alleging that the infringement suit was baseless, Teva subsequently accepted illegal payments from AbbVie to drop its patent challenge and refrain from bringing its competing testosterone gel product to market. The complaint charges AbbVie and Teva with illegally restraining trade.
The complaint also names AbbVie's predecessor company, Abbott Laboratories, and its wholly owned subsidiary, Unimed Pharmaceuticals, LLC, as defendants in the case.
---