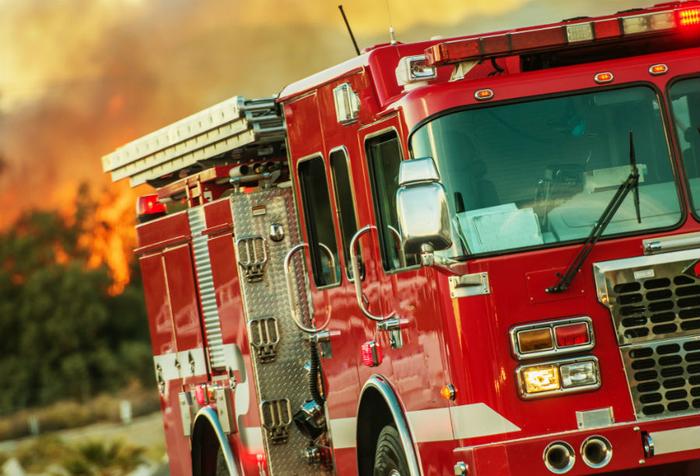 Pacific Gas and Electric (PG&E) announced on Friday that it has agreed to pay $13.5 billion to settle claims related to several destructive fires in California. 
"We want to help our customers, our neighbors and our friends in those impacted areas recover and rebuild after these tragic wildfires," Bill Johnson, CEO and President of PG&E, said in a statement.
The settlement must still be approved by a bankruptcy court. If accepted, it will resolve claims that arose from the 2015 Butte Fire, the 2017 Northern California fires, the 2018 Camp Fire, and the fire at Oakland's Ghost Ship warehouse in 2016. 
The claims centered around the role the company's equipment played in these fires. Earlier this year, PG&E said it was "probable" that its equipment would be found by the California Public Utilities Commission's Safety and Enforcement Division (SED) to have caused the 2018 Camp Fire.
The SED report attributed the fire, which killed 86 people and destroyed around 14,000 homes, to shortcomings in the company's maintenance procedures, as well as a lack of inspections on its transmission line towers. 
"We remain deeply sorry about the role our equipment had in this tragedy, and we apologize to all those impacted by the devastating Camp Fire," the company said in a statement published in the wake of the report. "PG&E's most important responsibility must always be public and employee safety, and we remain focused on helping affected communities recover and rebuild, resolving wildfire victims' claims fairly and expeditiously, and further reducing wildfire risks."
Two previous settlements
PG&E filed for bankruptcy in January as a result of the impact of the multiple lawsuits filed against it. It previously reached settlements with two other groups of wildfire claim holders, including a $1 billion settlement with local governments and an $11 billion settlement with insurance companies. 
If the agreement announced on Friday is approved, PG&E said it will be poised to emerge from bankruptcy by June 30, 2020.
"From the beginning of the Chapter 11 process, getting wildfire victims fairly compensated, especially the individuals, has been our primary goal," Johnson said. He added that PG&E shares California's focus on "helping mitigate the risk of future wildfires and we will continue to do everything we can to help reduce those risks across our system." 
The company's most recent action to prevent the occurence of future fires has been turning off customers' power during dry and windy periods, when conditions are more conducive to fires.