---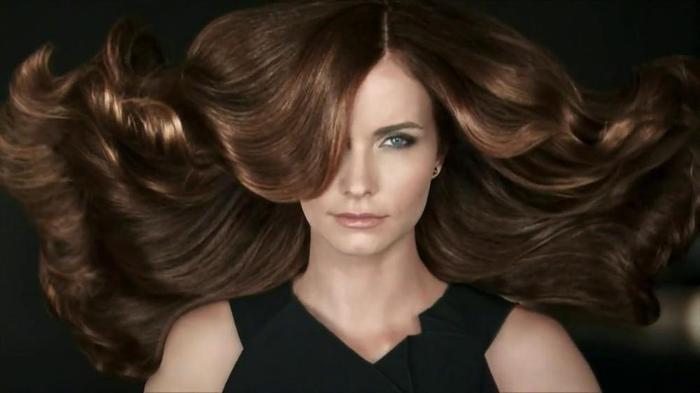 The cosmetics business isn't what it used to be, at least not for Procter & Gamble, which is unloading 43 of its beauty product brands to Coty Inc. for about $12.5 billion. 
The deal will make Coty the world leader in fragrances and give it a bigger share of the color cosmetics market -- you know, lipstick, blush and so forth.
P&G will retain some brands, including Olay, Pantene and SK-II while it unloads its global salon and retail hair care, cosmetics and fine fragrance businesses, along with some hair styling brands.
Brands reportedly being jettisoned include CoverGirl and Max Factor cosmetics, Clairol hair color, Wella shampoo, and fragrance brands Dolce & Gabbana, Gucci and Hugo Boss.
Coty's warehouse is currently stocked with beauty and fragrance brands including Calvin Klein, Sally Hansen, Chloé, Davidoff, Marc Jacobs, OPI, Philosophy, Playboy and Rimmel. It also owns Adidas and Guess, which aren't exactly beauty items but are big sellers anyway.
Slimming down
P&G has been trying to slim down a bit and has sold off about 15% of its portfolio of brands. It is retaining successful brands in such categories as toilet paper, disposable diapers and dish soap. 
P&G earlier got rid of Duracell and Iams, among others. 
"There is no question that with the broader offering of leading brands, strong brand support, the development of a better pipeline of innovative products and the much broader geographical reach and scale, Coty will strengthen its competitive position and ability to capitalize on revenue and profit growth opportunities over time," said Coty's chairman and interim CEO, Bart Becht.
---