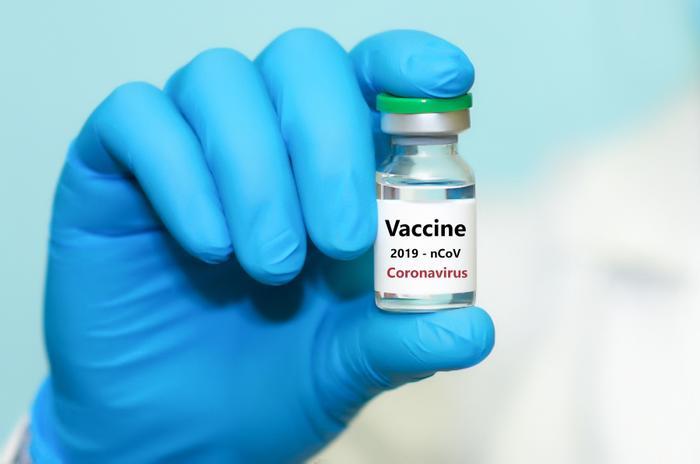 The world may be a big step closer to banishing the coronavirus (COVID-19). Pfizer and its partner BioNTech today announced their vaccine candidate, BNT162b2, achieved spectacular results in a Phase 3 clinical trial.
Researchers say the vaccine prevented viral infection in more than 90 percent of the test subjects who received it. That sort of efficacy is on par with the vaccine that eradicated smallpox.
"Today is a great day for science and humanity," said Dr. Albert Bourla, Pfizer Chairman and CEO. "The first set of results from our Phase 3 COVID-19 vaccine trial provides the initial evidence of our vaccine's ability to prevent COVID-19."
A step closer
The news comes as the virus is raging across the United States and Europe. The U.S. has seen its case count surge in the last three weeks, recording 237,000  new cases over the weekend.
"With today's news, we are a significant step closer to providing people around the world with a much-needed breakthrough to help bring an end to this global health crisis," Bourla said. "We look forward to sharing additional efficacy and safety data generated from thousands of participants in the coming weeks."
The Pfizer researchers said the different outcomes for those who received the vaccine and those who received a placebo indicate a vaccine efficacy rate above 90 percent, achieved about seven days after subjects received the second dose.
The company says researchers have not reported any serious safety concerns and have recommended that the study continue to collect additional safety and efficacy data as planned. It said the data will be discussed with regulatory authorities worldwide.
The Phase 3 clinical trial of the vaccine candidate began on July 27 and has enrolled 43,538 participants so far. Pfizer says 38,955 of the subjects have received a second dose of the vaccine candidate as of Sunday. 
Should work for nearly everyone
The trial results suggest that the vaccine should work for nearly everyone, according to Pfizer. The company says approximately 42 percent of global participants and 30 percent of U.S. participants have racially and ethnically diverse backgrounds. 
Just how big is this news? Pretty big, according to scientists who tend to keep their emotions under control and are not given to hyperbole..
"I'm near-ecstatic," Bill Gruber, one of Pfizer's top vaccine scientists, told The Guardian. "This is a great day for public health and for the potential to get us all out of the circumstances we're now in."
The next step is for Pfizer and BioNTech to apply to the U.S. Food and Drug Administration for emergency use authorization (EUA) pending formal approval of the vaccine. Pfizer and BioNTech have already been producing the drug and expect to have 50 million doses on hand by the end of next month. The companies estimate that they can produce 1.3 billion doses in 2021.