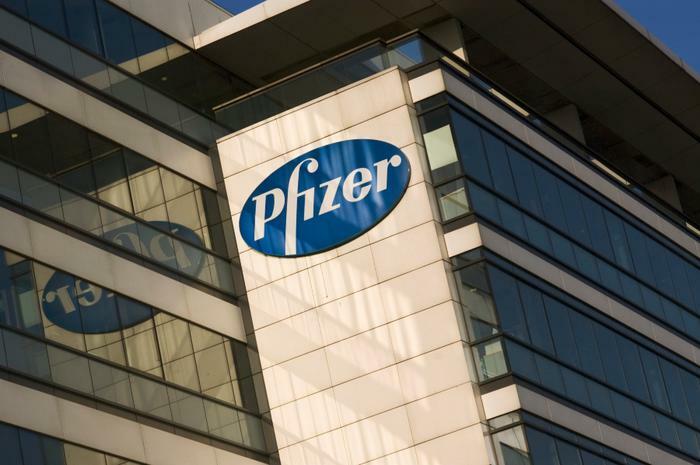 Pfizer and BioNTech, the companies that developed one of the three coronavirus (COVID-19) vaccines being used in the U.S., report that their vaccine showed 100 percent efficacy in adolescents aged 12 to 15.
In a Phase 3 clinical trial of 2,260 adolescents, none of the children who received the vaccine got the virus and 18 of those who received the placebo eventually became ill. The study may have been small but the companies say the results are highly encouraging.
"We share the urgency to expand the authorization of our vaccine to use in younger populations and are encouraged by the clinical trial data from adolescents between the ages of 12 and 15," said Albert Bourla, Pfizer's CEO. 
'Longing for a normal life'
Bourla said the companies plan to submit the data to the U.S. Food and Drug Administration (FDA) as a proposed amendment to the current EUA. If granted, he says millions of children could be vaccinated well in advance of the fall school term.
"Across the globe, we are longing for a normal life," said Ugur Sahin, CEO and co-founder of BioNTech. "This is especially true for our children. The initial results we have seen in the adolescent studies suggest that children are particularly well protected by vaccination, which is very encouraging given the trends we have seen in recent weeks regarding the spread of the B.1.1.7 UK variant."
The companies say the trial enrolled 2,260 adolescents between the ages of 12 and 15 in the United States to test the efficacy of the vaccine. They say the more than 1,100 children who received the vaccine were fully protected against the virus.
"Vaccination with BNT162b2 elicited SARS-CoV-2–neutralizing antibody geometric mean titers (GMTs) of 1,239.5, demonstrating strong immunogenicity in a subset of adolescents one month after the second dose," the companies said in a press release. 
Results similar to an older group
The companies say the vaccine was well tolerated, with side effects generally consistent with those observed in participants between the ages of 16 and 25. Meanwhile, trials have begun to test the vaccine with infants to 11 year olds. Children in the study received the first dose last week.
As with older age groups, the study will evaluate the safety, tolerability, and immunogenicity of the Pfizer-BioNTech COVID-19 vaccine on a two-dose schedule -- approximately 21 days apart --  in three age groups: children aged 5 to 11 years, 2 to 5 years, and 6 months to 2 years.