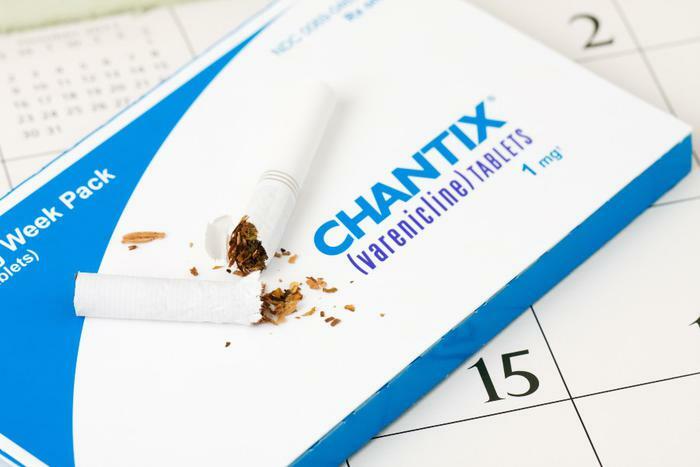 Pfizer has stopped the distribution of its popular anti-smoking drug Chantix after testing discovered an impurity in some batches that is a possible carcinogen. 
The discovery is the result of enhanced monitoring efforts after international drug regulators asked pharmaceutical manufacturers to be on the lookout for impurities in their drug compounds.
Pfizer said its internal testing discovered higher-than-accepted levels of nitrosamine in some batches of Chantix. The company said it immediately suspended distribution of the drug and has ordered further testing.
Nitrosamines are common in the environment but scientists believe that exposure at high levels can pose a cancer risk. A Pfizer spokesman said the company believes the risks are low and are outweighed by the drug's benefits.
Working with regulators
"We have worked hand-in-hand with regulatory authorities around the world who are taking varying approaches and have varying timelines," a company spokesman told Fierce Pharma. "All information has been communicated publicly per guidance from regulatory authorities."
The situation is similar to one that occurred in 2018. The generic blood pressure medicine valsartan HTCZ was briefly pulled from the market after unacceptably high levels of an impurity, N-nitrosodimethylamine (NDMA), were found in some batches of the drug.
Chantix was introduced more than a decade ago as a tool to help people stop smoking.  It works by blocking nicotine's effects in the brain that provide pleasure and make you want to smoke.
People who are currently using Chantix should contact their health care provider for guidance on how to proceed.