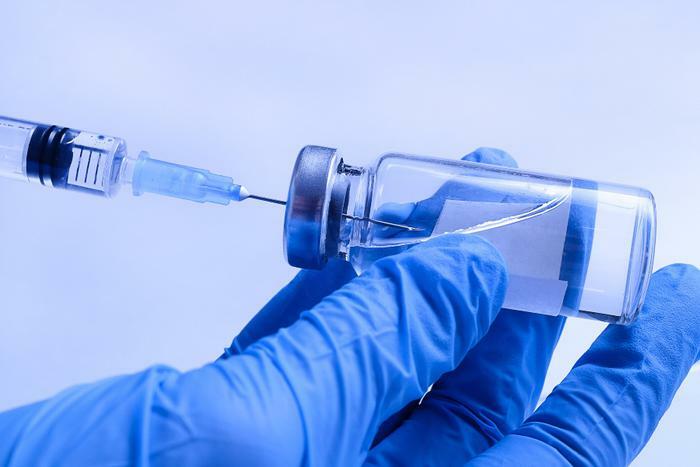 After analyzing data from an Israeli COVID-19 study, Pfizer and BioNTech have applied for emergency use authorization (EUA) with the U.S. Food and Drug Administration (FDA) for an additional booster for adults aged 65 and older. 
The companies said the decision came from an analysis of "real-world" data taken from Israeli Ministry of Health records of over 1.1 million adults 60 years of age and older who had no known history of SARS-CoV-2 infection and were eligible for an additional (fourth dose) booster. The study also revealed no new safety concerns in individuals who received an additional booster dose of the vaccine.
"These data showed rates of confirmed infections were 2 times lower and rates of severe illness were 4 times lower among individuals who received an additional booster dose of the Pfizer-BioNTech COVID-19 Vaccine administered at least four months after an initial booster (third) dose compared to those who received only one booster dose," officials said in a news release.
Pfizer has been very proactive in its fight against the coronavirus. In the last three months, the FDA approved its COVID-19 booster for 16- and 17-year-olds, as well as those between 12 and 15 years old.
CEO says authorization is necessary
In an interview on CBS' "Face the Nation," Pfizer CEO Albert Bourla said a fourth COVID-19 vaccine dose is necessary "right now" and that the company was moving forward on a shot designed to protect people against all COVID-19 variants for a minimum of a year -- double the efficacy of a previous study.
Bourla added that vaccines for children five years old and under could also be available in May.
"The protection you are getting from the third, it is good enough, actually quite good for hospitalizations and deaths. It's not that good against infections, but doesn't last very long," Bourla said.