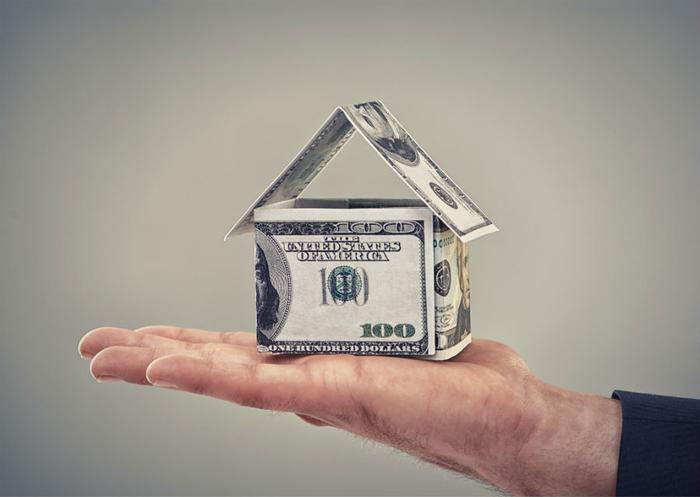 Since the financial crisis of 2008, and the resulting housing market crash, fewer American families have been able to purchase homes.
A report by The Pew Charitable Trusts finds that has meant more families are today carrying an increasingly heavy rent burden. Rent-burdened households are those spending 30 percent or more of their monthly income on rent.
The Pew researchers say these families are slower to transition to homeownership and are more financially fragile than those spending less than 30 percent of their income on shelter.
In the wake of the housing crash, mortgage lenders dramatically increased their lending standards, meaning fewer consumers could qualify for a mortgage to purchase a home. That kept more consumers in the rental market, dramatically raising rents in most areas.
Mortgage standards have been relaxed a bit, but there are fewer homes to buy because home builders have scaled back their production over the last decade. That means some families that might be able to afford a home continue to rent.
Slow to transition to homeownership
The Pew analysis employs the Panel Study of Income Dynamics, a data set of U.S. household finances developed by the University of Michigan, to examine how rising rents affected households' ability to save up money and transition to homeownership between 2001 and 2015.
The report also takes into consideration the constraints imposed by the supply and demand of rental properties, resulting in fast-rising rents.
The result is that rent-burdened households face challenges saving for long-term wealth building, such as homeownership.
"We know that families can't be upwardly mobile if they aren't financially secure," said Erin Currier, director of Pew's financial security and mobility project. "Our data shows that the rising number of rent-burdened households represents a population struggling to transition to homeownership and, more importantly, that a growing number of Americans are in a precarious financial state."
Rising number of 'severely' rent-burdened households
In 2015, 38 percent of renter households were considered rent-burdened, up 19 percent from 2001. What's worse, "severely" rent-burdened households -- those spending 50 percent or more of monthly income on rent -- rose by 42 percent during the same period.
The pressures were greater on African American families, with 13 percent more of their households being rent-burdened when compared to white households. Households headed by seniors were also more likely to be rent-burdened.
"As more households rely on renting for their long-term housing needs, they are finding the cost of renting increasingly onerous," the authors write. "The steadily rising demand for rental properties over the past decade has reduced vacancy rates to near historic lows, fueling a rapid increase in rental market prices that has outpaced household incomes for many families."
The report concludes the imbalance is contributing to increasing rates of rent burden, leading to higher eviction rates, increased financial fragility, and wider use of social safety net programs.