---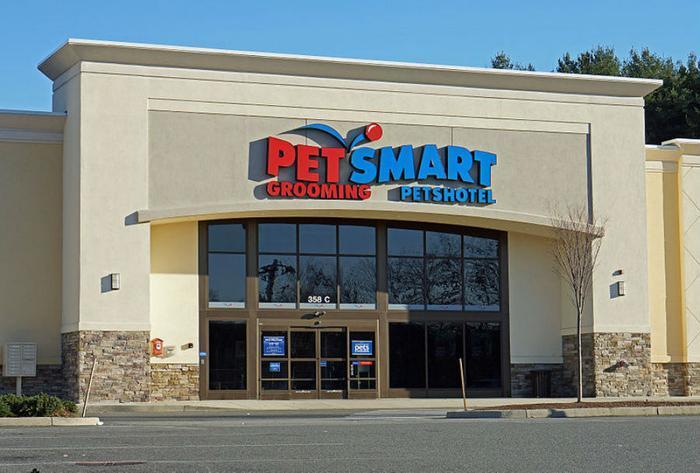 Earlier this month, we reported that many delivery agencies are having trouble coping with the high volume of packages that they need to ship during the holiday season. As we count down the last couple of days before Christmas, many procrastinating consumers will be forced to visit brick and mortar establishments to pick up their gifts.
While the idea may seem repugnant to some, given that shopping online has made things so much easier, consumers should remember that there is a middle ground – picking online orders up in stores. While this practice isn't seen as convenient under normal circumstances, PetSmart believes it is just the thing for the pet owners in your life, and they're offering an incentive for consumers who take advantage of it.  
PetSmart promotes pick-ups
PetSmart is offering a special discount for consumers who pick up their online orders at one of their locations today or tomorrow. This promotion works perfectly for PetSmart, since many of its items, like litter and pet food, are too heavy to ship effectively.
Eran Cohen, the company's Chief Customer Experience Officer, points out that there is more than likely a PetSmart close by for many consumers. He believes that in-store pick-up "truly offers the best of both worlds for our pet parents – the convenience of shopping online from home or while on-the-go via a mobile device and then simply swinging by any one our conveniently located 1,440-plus stores."
Consumers who want to take advantage of the deal will need to place an order online today, December 23. They can then pick up their order immediately or visit a location on December 24 to get 10% their purchase, though there are some exclusions – such as gift cards and charitable donations. Other items that may be excluded are listed in the company's disclaimer. 
---