---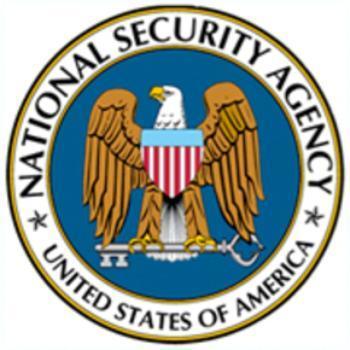 Skeptics might say that intelligence agencies aren't likely to respond to petitions, but that's not stopping the Electronic Privacy Information Center (EPIC) from trying.
EPIC, joined by over 3,000 members of the public, privacy experts, and journalists, has petitioned the National Security Agency for the ninth time, urging the suspension of the NSA domestic surveillance program pending public comments.
EPIC first petitioned the agency on June 17, 2013. When the agency didn't respond, EPIC renewed the petition and has been doing so on a weekly basis since then.
"NSA's collection of domestic communications contravenes the First and Fourth Amendments to the United States Constitution, and violates several federal privacy laws, including the Privacy Act of 1974, and the Foreign Intelligence Surveillance Act of 1978 as amended," the petition states.
By law, the NSA is required to respond to the petition, EPIC said, noting that General Keith Alexander, NSA Director, has publicly stated that the agency is interested in receiving public comments.
"Help us defend this country and protect our civil liberties and privacy. And if anybody has a better way to do it than what we are doing today, we want to hear that," he said recently.
EPIC said it intends to renew its request for a public rulemaking each week until the NSA responds.
Earlier, EPIC charged that an internal audit revealed that the NSA violated both legal rules and privacy restrictions thousands of times each year since 2008, leading to the unauthorized surveillance of American communications. According to the 2012 report, there were 2,776 violations in the previous 12 months alone.
The audit also found that a "large number" of calls placed from Washington DC were intercepted when its area code was confused with that of Egypt.
---