---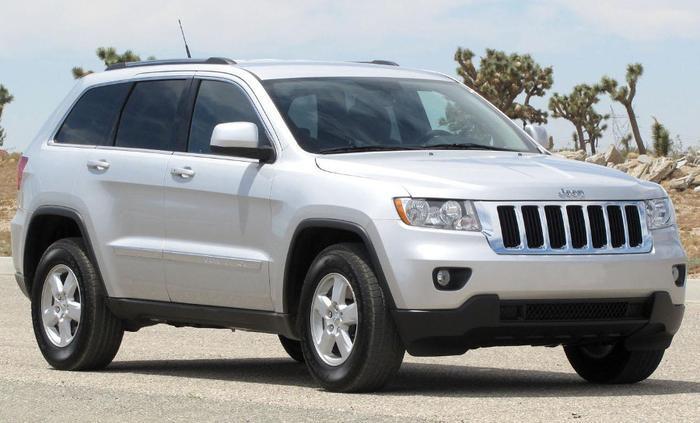 An auto safety group says the recall of 189,000 Jeep Grand Cherokees and Dodge Durangos to fix a fuel pump problem doesn't go far enough and points to the large number of owners' complaints to back up its assertion.
The Center for Auto Safety says the stalling problem can happen in millions of other Chrysler vehicles that use the same pump power control module; Chrysler argues that stalling is a common problem that can have many causes.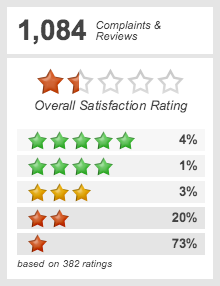 The recall, announced over the weekend, covers Jeep and Dodge models with 5.7-liter V8 engines that were built between Jan. 25, 2010 and July 20, 2011. Chrysler said it traced the stalling problem to a spring that can become deformed because of heat.
The company said in the recall notice that the defective spring is located in what is called the Totally Integrated Power Module (TIPM). In a petition filed with the National Highway Traffic Safety Administration (NHTSA) last month, the Center for Auto Safety formally asked NHTSA to look into power failures in Chrysler products.
The safety group's executive director, Clarence Ditlow, said the same TIPM is used in 5 million Chrysler vehicles and said all of them should be recalled. He noted that his organization has received more than 70 complaints.
A review of the NHTSA complaint database reveals hundreds of complaints about stalling and related products in Chrysler products -- many of them for models not included in the recall.
This complaint was filed with NHTSA yesterday:
THE CONTACT OWNS A 2011 JEEP GRAND CHEROKEE. THE CONTACT STATED THAT WHILE PULLING OUT OF HER DRIVEWAY, THE VEHICLE WOULD HESITATE AND STALL WITHOUT WARNING. THE VEHICLE WAS ABLE TO BE RESTARTED. THE CONTACT ALSO STATED THAT THE FAILURE RECURRED ON ANOTHER OCCASION AND WAS NOT ABLE TO RESTART. THE VEHICLE WAS TOWED TO THE DEALER. THE DEALER DIAGNOSED THAT THE FUEL PUMP RELAY HAD FAILED. HOWEVER, THE PART TO DO THE REPAIR WAS UNAVAILABLE.
In May, Juanita of Eutaw, Ala., said in a ConsumerAffairs review that her 2014 Jeep Compass has been "in the service department constantly for stall starting and engine ticking noise when turning it off" without anyone finding a solution.
"Chrysler states that they are unable to detect the stall starting. I have 3 videos to prove it and they're stressing me out. My Jeep has gone to the dealer over 4 times for the same issue and the only thing that was replaced was a solenoid for the ticking noise when shutting off that is still there."
As we reported in July 2013, ConsumerAffairs routinely receives complaints about Jeep and other Chrysler products stalling. A Chrysler spokesman quoted in that story noted that stalling is among the more common automotive problems and finding a common cause was not always possible.
"We are unaware of any stalling reports that can be connected to each other or to a particular model," Chrysler spokesman Eric Mayne said. "Allegations of vehicle stalling are made against all manufacturers' vehicles and can have multiple causes unrelated to design or production."
---