---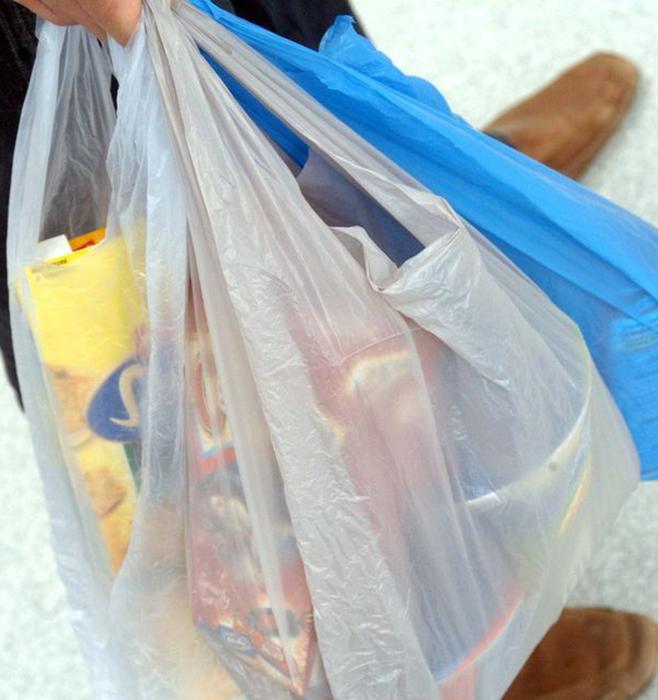 Last autumn, California Governor Jerry Brown signed into law SB 270, a statewide ban on single-use plastic shopping bags which also makes it illegal (on pain of a $5,000 fine) for certain retailers to use paper shopping bags unless they charge customers 10 cents apiece for them.
Once the governor signed the bill into law, various business groups backed by the pro-plastic American Progressive Bag Alliance (web address: PlasticsIndustry.org/apba) almost immediately started a petition drive in hope of collecting enough signatures under California state law to hold a public referendum during the 2016 election, seeking to overturn SB 270.
On Monday, the APBA released a statement announcing that it had collected enough signatures to hold the referendum.
"The APBA has collected more than 800,000 signatures from California voters and will be submitting the final petitions to county registrars prior to today's December 29th deadline. We are confident the Secretary of State's office will verify the required 504,760 signatures to qualify the referendum for the November 2016 ballot.
Although the APBA undoubtedly has a strong financial interest in plastic shopping bags, its statement also pointed out that:
"SB 270 was never a bill about the environment. It was a back room deal between the grocers and union bosses to scam California consumers out of billions of dollars in bag fees without providing any public benefit. We are pleased to have reached this important milestone in the effort to repeal a terrible piece of job-killing legislation, and look forward to giving California voters a chance to make their voice heard at the ballot box in 2016."
Two-year reprieve
The Sacramento Bee noted on Monday that "If enough signatures are deemed valid and the referendum does go to the 2016 ballot, the law will be suspended until the electorate weighs in. That effectively buys the plastics industry a two-year reprieve regardless of how Californians vote. Plastic bags distributed in California carry a wholesale value of about $195 million annually …."
This two-year suspension presumably applies also to the law mandating that stores collect a ten-cent fee for every paper grocery bag they distribute, even though the primary focus of the petition drive and publicity surrounding it has been on plastic bags and the plastics industry.
As written, the plastic bag ban, and mandatory fee for paper bags, only apply to food and consumable purchases: grocery stores, pharmacies, liquor and convenience stores all must obey the bans. However, clothing, gift and electronics stores do not, and can use plastic or give away free paper bags without limit.
(A cynic might even say, "The bag ban only covers necessities, like food and medicine, which poor people are just as likely as rich people to buy on a regular basis.")
If a repeal of SB 270 does make it onto the ballot and successfully passes in 2016, it would not apply to various city-level bag bans throughout California. The Sacremento Bee mentioned that Sacremento's own mayor is pushing for a citywide ban on plastic bags, because plastic disposable shopping bags "cause problems by clogging up our recycling equipment …. and we're forced to use parks and other city personnel to clean up plastic bag pollution all over the city every day."
The mayor said nothing one way or the other about single-use paper bags, which continue to be lumped together with single-use plastic bags in a currently debated new California law which the plastics industry, among other groups, may yet succeed in overturning.
---