---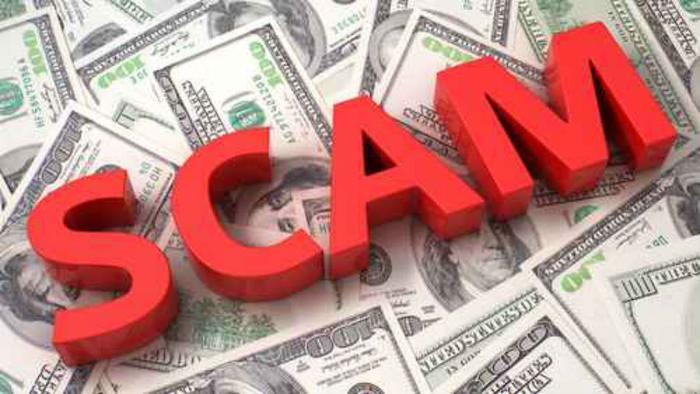 Call centers in Lima, Peru, placed calls to U.S. Hispanics, threatening them with jail and other consequences for debts they did not owe, the scam's ringleader admitted. Cesar Luis Kou Reyna, 40, pleaded guilty in U.S. District Court in Miami last week to conspiracy to commit mail fraud.
"The threats made by the defendant's call centers harassed and intimidated Spanish-speaking victims across the United States," said Principal Deputy Assistant Attorney General Benjamin Mizer.  "As this case and other recent examples show, we will track down those responsible for defrauding and threatening American consumers, no matter where the fraudster resides, what language the fraudster speaks or which population he or she targets."
​Kou Reyna owned and controlled a corporation, Fonomundo FC, which used Internet-based telephone services to place cold calls to Spanish-speaking residents in the United States.  The callers falsely claimed to be attorneys and said that victims had failed to pay for or receive a delivery of products, although the victims had not ordered these products. 
The callers claimed that victims would be sued and that the companies would obtain large monetary judgements against them.  Some victims were also threatened with negative marks on their credit reports, imprisonment or deportation. 
The callers said these threatened consequences could be avoided if the victims immediately paid "settlement fees."  Many victims made monetary payments based on these threats. 
Kou Reyna was arrested at a Houston airport on July 30 while he was traveling in the United States. 
---