---

Consumers found themselves with more money in their pockets in October, spent part of it, and saved the rest.
The Bureau of Economic Analysis (BEA) reports personal income increased $98.6 billion, or 0.6%, while disposable personal income -- what's left after taxes are paid -- also increased 0.6%, or $86.5 billion.
October's increase in personal income was due in large part to gains in employee compensation and personal interest income.
Spending and saving
Personal consumption expenditures (PCE), the value of goods and services, increased $38.1 billion, or 0.3%. That advance reflects increases in spending for durable and nondurable goods, which were mostly offset by a decrease in spending for services.
Personal outlays, which is the sum of PCE, personal interest payments, and personal current transfer payments, rose $40.4 billion.
The PCE price index, a measure of inflation, increased 0.2%. When the volatile food and energy categories are excluded, what's known as the core PCE price index was up 0.1%.
Personal savings totaled $860.2 billion in October, while the personal saving rate -- personal saving as a percentage of disposable personal income -- was 6.0%, a gain of 0.3% from September.
The complete report is available on the BEA website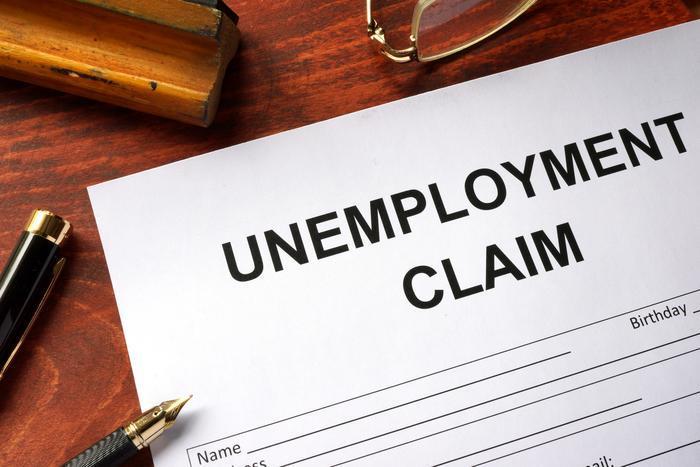 Jobless claims
Ninety-one weeks and counting.
That's how long the number of initial jobless claim filings have been below the 300,000 mark -- the longest streak since 1970.
The Department of Labor (DOL) reports that in the week ending November 26, there were a seasonally adjusted 268,000 first-time applications for state unemployment -- 17,000 more than during the previous week.
The four-week moving average, considered by economists to be a better gauge of the labor market because of its lack of volatility, was up just 500 from the previous week to 251,500.
The full report may be found on the DOL website.
---