---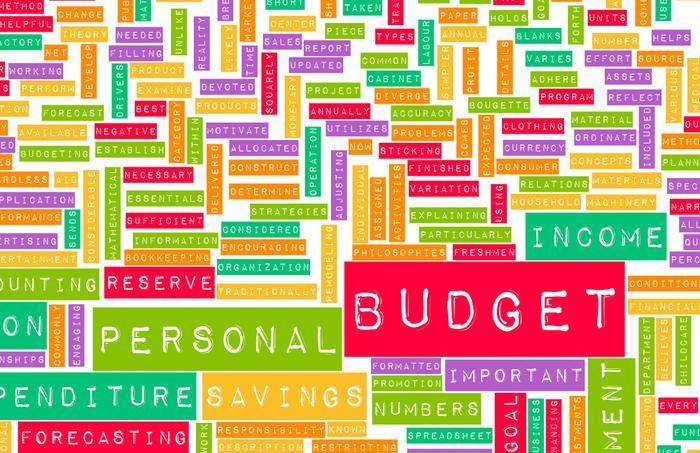 Both personal incomes and spending rose in February -- the former more than the latter.
The Commerce Department reports incomes climbed $57.7 billion, or 0.4%, last month following a $63 billion gain in January. Disposable personal income (DPI) -- what's left after taxes are extracted -- was up 0.3%, or $44.6 billion.
The incomes increase was due largely to advances in wages and salaries and rental income of persons.
Personal consumption expenditures (PCE) -- consumer spending -- inched up 0.1%, or $7.4 billion. When adjusted for inflation, it was actually down 0.1%.
The PCE price index rose just 0.1% and was up 0.2% when the volatile food and energy categories were stripped out; the PCE price index increased 0.2%.
The decrease in inflation-adjusted spending reflected cutbacks in spending that were partially offset by an increase in spending for nondurable goods.
Personal saving in February totaled $808.0 billion – up $4.3 billion from January, for a rate -- personal saving as a percentage of disposable personal income -- of 5.6%.
The complete report is available on the Commerce Department website.
---