---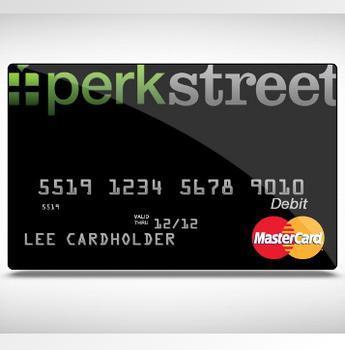 It was one of those things that sounded too good to be true but actually turned out to be just as advertised. While it lasted.
PerkStreet Financial, which has been offering a no-fee debit card and checking account, told its customers today that it is going out of business.
However, the company said customers' money is safe and they will continue to be able to access their funds, use their debit cards and write checks through The Bancorp Bank, which has been PerkStreet's servicing institution since PerkStreet arrived on the scene five years ago. Accounts will be automatically converted, the company said.
What won't continue are the perks that gave PerkStreet its name. To encourage customers to use their cards, PerkStreet awarded rebates -- or "perks" -- that could reach 2% of total purchases for customers who maintained a $5,000 balance. In March 2012, the company scaled that back to 1%, saying that not many customers were keeping enough on deposit to hit the 2% threshold anyway.
Instead, it substituted 2% rebates on purchases at select online sites, including Walmart, Target and Amazon. PerkStreet CEO and founder Dan O'Malley said he thought that making 2% rebates more widely available, without requiring a minimum deposit, would benefit more customers.
Rebates? Who cares?
Perhaps, but it could also be that many customers were like me and were so delighted with the free checking and debit card that they didn't bother with the perks. After writing about PerkStreet in December 2011 in a story titled "What if the bank paid you to have an account?" I opened an account to see if PerkStreet was all it claimed to be, vowing to write a withering exposé if it turned out to be just the usual fluff.
I didn't get the exposé but I wound up with a great little checking account and debit card to serve as my slush fund, using it to buy movie tickets, groceries at Trader Joe's and bottles of wine here and there. I also set up automatic payment of a couple of utility bills, condo fees and other annoyances.
Then, with great pleasure, I dropped by the local Wells Fargo branch and closed the personal account that I had maintained there at great expense and with much aggravation. Even though I paid no attention to PerkStreet's rebates, I occasionally got automatic $30 or $40 rebates that simply perked up in my account.
What was best for me was the simple fact that the account was free, whereas the Wells Fargo account had been loaded with fees too numerous to count and constant errors and glitches in trying to manage the account online.
Promoting the debt-free life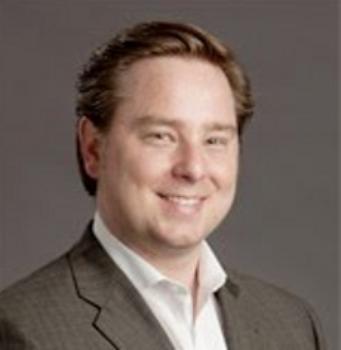 Back in 2011, PerkStreet's O'Malley, a former Capital One executive, explained how he dreamed up the idea of a debit card that paid rebates, instead of the much more common rebate-paying credit card.
"I realized the product I was selling was designed to get people into debt," O'Malley said then. "A majority of families are not going to be able to pay off their credit card debts. I found it distasteful."
O'Malley vowed to set up a reward program using debit cards, something that would reward consumers who spent only as much money as they had in their account.
It worked great for its customers but not, apparently, as a business.
"Ultimately ... we could not find the financial success required to continue building the business," the company said in an email to its customers. "Over the last 6 months we have been pursuing additional investment to grow our business to the point it could be self-sustaining. Unfortunately, we were unable to secure more funding and now must begin the process of closing the company."
"We started PerkStreet with the seemingly impossible goal of making banking more rewarding for the average person. We were able to give cash back for spending money that was already earned, not risking going into debt by spending on a credit card," the company's statement said. "We believed we could reward everyone, not just the people who would tell you it takes money to make money. The last 5 years were an incredible journey. We've given out over $4 million dollars in perks and done groundbreaking things to create our amazing online community. We are deeply saddened to see it end."
---