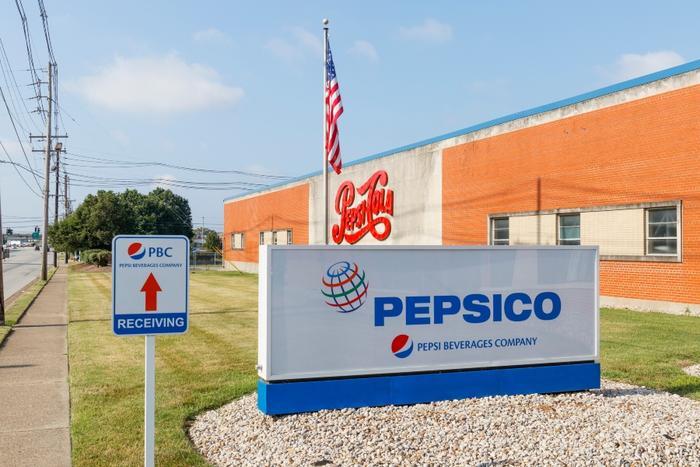 Consumers normally pick up Pepsico's food and snack products in the grocery aisle. But with coronavirus concerns keeping more people at home, the company is moving to a direct-to-consumer e-commerce model.
The company has announced the launch of two web portals -- PantryShop.com and Snacks.com -- where consumers can order food and snacks directly from the company and have them delivered, usually within two business days.
Gibu Thomas, senior vice president & head of eCommerce, says the sudden shift to home delivery triggered by the pandemic may be lasting. 
"In these uncertain times, as more and more consumers are using eCommerce channels to purchase food and beverage products, PantryShop.com and Snacks.com offer shoppers another alternative for easy and fast access to products they love," Thomas said.
PantryShop.com specializes in Pepsico's food and beverage brands like Quaker, Gatorade, SunChips, and Tropicana. Pantry kits are curated based on affinity research and are aimed at helping consumers cope with the "new normal" of spending more time at home.
Free standard shipping
The multi-product pantry kits are priced at $29.95 and $49.95, and standard shipping is free. The site was developed completely in-house, and Pepsico said it was built from the ground up in 30 days.
Snacks.com offers more than 100 different Frito-Lay products, including Lay's, Tostitos, Cheetos and Ruffles, as well as dips, crackers, and nuts. The company said it will add new items to the site as it is customized to adapt to consumer tastes.  As an introductory offer, shoppers will receive free shipping with a purchase of $15 or more.
Even before the coronavirus (COVID-19) struck, millennials were driving the trend of having food -- both from restaurants and supermarkets -- delivered to their homes. In the last few months, food delivery services like GrubHub, Instacart, and Target's Shipt have seen a surge in business.
According to industry publication FoodNavigator, the pandemic has only served to solidify a trend that was already firmly in place. It cites a recent analysis by the international law firm Linklaters which shows that food delivery services are expanding by partnering with restaurants, supermarkets, and other food retailers.