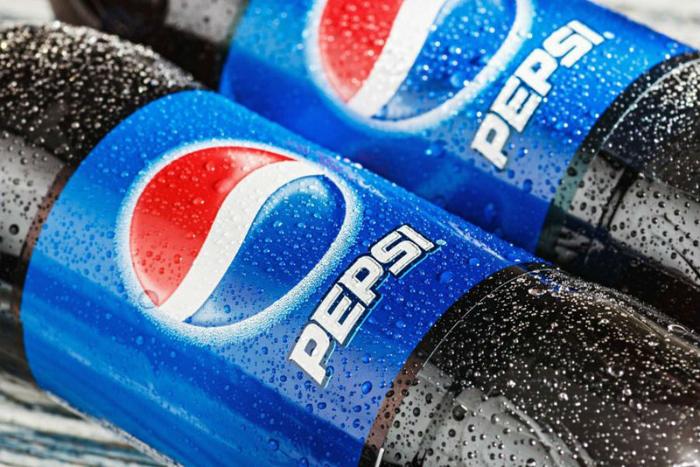 PepsiCo is doubling down on the growing consumer preference for carbonated non-cola drinks by agreeing to purchase SodaStream for $3.2 billion.
SodaStream makes equipment that allows consumers to carbonate water at home, producing both flavored and unflavored drinks. The purchase price of $144 a share represents a 32 percent premium on Friday's closing price.
In recent years, beverage companies like PepsiCo and Coca-Cola have expanded beyond cola beverages to produce and market water, teas, and fruit juices. PepsiCo Chairman and CEO Indra Nooyi says the union is an inspired match.
"Daniel and his leadership team have built an extraordinary company that is offering consumers the ability to make great-tasting beverages while reducing the amount of waste generated," she said. "That focus is well-aligned with Performance with Purpose, our philosophy of making more nutritious products while limiting our environmental footprint. Together, we can advance our shared vision of a healthier, more-sustainable planet."
SodaStream CEO Daniel Birnbaum also hailed the merger, saying it is a "validation of our mission to bring healthy, convenient and environmentally friendly beverage solutions to consumers around the world."
Coke has its own product
SodaStream competitor Keurig Kold introduced a soda-making device three years ago and aligned with Coke, which owns a large piece of Keurig's parent company. SodaStream already had a relationship with Pepsi.
The alignments with Keurig and SodaStream are an acknowledgment by the cola giants that consumers have a growing preference for no-calorie carbonated drinks that contain a hint of natural flavors; La Croix has taken an increasingly large gulp of the U.S. beverage market. The fact that many carbonated waters provide the same hydration benefits as plain water has helped the trend grow.
The way PepsiCo sees it, acquiring SodaStream complements its existing business and expands the company's growing water portfolio. Ramon Laguarta, PepsiCo's incoming CEO, says it also gives the company a foothold in the personalize in-home beverage market.
The merger has been approved by the boards of both companies and is scheduled to close in January 2019.