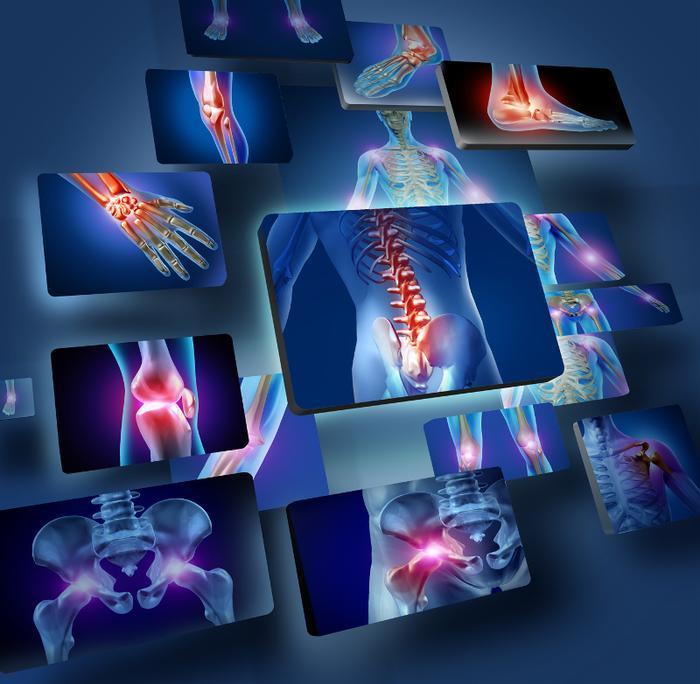 The genesis of many companies is often highly personal. So it is with CrowdMed.com, a website where people with baffling, hard-to-diagnose illnesses can go to find answers from medical experts around the world.
It's a way that the interconnectedness of the Internet can be harnessed for good, but in this case it took a scary event to bring it about. Jared Heyman's sister was struggling with a mystery illness. Doctor after doctor and specialist after specialist came up empty-handed.
Heyman, who graduated magna cum laude from the University of Texas at Austin with a business degree, sprang into action. He established a website called CrowdMed.com.
The premise was simple. Patients, like his sister, could go on the site and present the problem -- a mystery disease -- with details about its symptoms. Medical experts – not just doctors but former patients as well – would then ask questions and eventually offer up a diagnosis.
Using the crowd
In the same way that entrepreneurs harness the crowd to fund new ventures, patients with rare diseases are now able to pick the brains of experts and specialists who may have experience and data not available to their doctor.
CrowdMed gives individuals, insurance providers, and self-insured corporate customers the ability to more quickly diagnose medical conditions, which could end up reducing healthcare costs.
A patient with an undiagnosed condition can go on the website and create a patient account. They then anonymously submit data to help the medical experts who visit the site to better understand the complete medical picture – symptoms, health history and relevant diagnostic records and images.
The people who review the data and respond might be patients who have been through the same ordeal. Or they might be talented specialists practicing at some of the world's most prestigious health care institutions.
Going through the health care system patients might pay thousands of dollars for this expertise, assuming they could even get appointments. But patients on CrowdMed only put up a $50 deposit, which is refunded once the case is closed.
Costs
If you feel your case is so serious that you only want feedback from top medical experts, you have the option of a $299 standard package or $499 for a premium package. These packages also include Medical Detective Compensation offers, a way to attract the best case-solvers.
"You can always submit your case on CrowdMed for free, but we recommend that you offer a cash compensation incentive which is shared by the Medical Detectives who contribute to the best answers," the company advises. "If the top diagnostic suggestions you receive are not confirmed to be accurate by your doctor, you can get a full refund of your compensation offer."
At the end of this process, patients receive a report that includes the top diagnostic suggestions and solutions, along with supporting medical references and explanations. The next step is for the patient and their doctor to use the report to help determine the final diagnosis.
You still need a doctor
That's an important point, since CrowdMed is not designed to replace your primary doctor, but to provide support. CrowdMed, after all, was created to help solve medical cases for patients whose doctors simply have no answers.
CrowdMed claims a pretty remarkable success rate. Of the several hundred cases that it says it has examined, 80% of the patients have received a diagnosis they later reported to be accurate.
Before using CrowdMed, the company says the average patient had seen 8 doctors, been sick for 8 years, and incurred over $55,000 in medical expenses.